licensed Mortgage Lenders In Jacksonville, Florida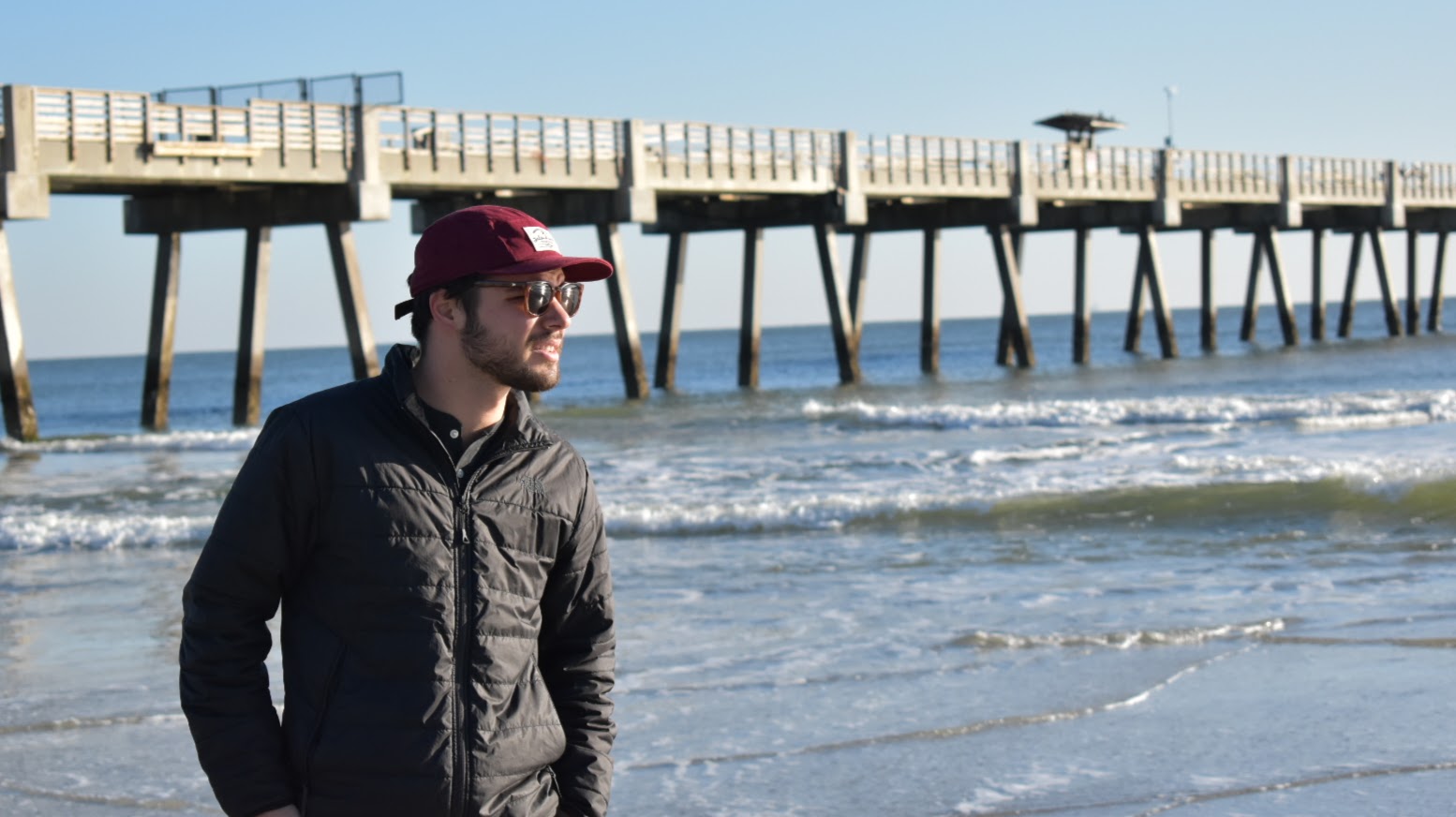 If you're buying a new home or refinancing an existing one, the licensed mortgage lenders at ATLANTIC HOME CAPITAL can help you every step of the way. For example, we help our clients understand the procedure and figure out how much they can pay. Additionally, we assist you in securing the best available financing.
We offer a wide range of loans such as no W2 loans, standard loans, no tax return loans, bank statement loans, and 203K loans. Here are some other areas of financing that we can help you with:
Conventional Loans
FHA Loans
Investment Property loans
Jumbo/Non-conforming Loans
Modular Home Loans
No W2 Loans
Refinancing Services
VA Loans
Conventional Loans In Jacksonville
Conventional mortgages, unlike non-conventional mortgages, are not backed by the federal government. A drawback of non-traditional loans is that the federal government insures these loans, which means that borrowers are compelled to pay extra fees upon their monthly payments. Conventional loans are favored among most borrowers as they eliminate additional costs linked with non-conventional mortgages.
FHA Loans In Jacksonville
The down payment for an FHA loan is only 3.5 percent of the home's purchase price. As a general rule, the FHA Mortgage Insurance Premium is lower than conventional mortgage rates, but borrowers must pay an additional fee on top of their home mortgage to take advantage of this reduced rate.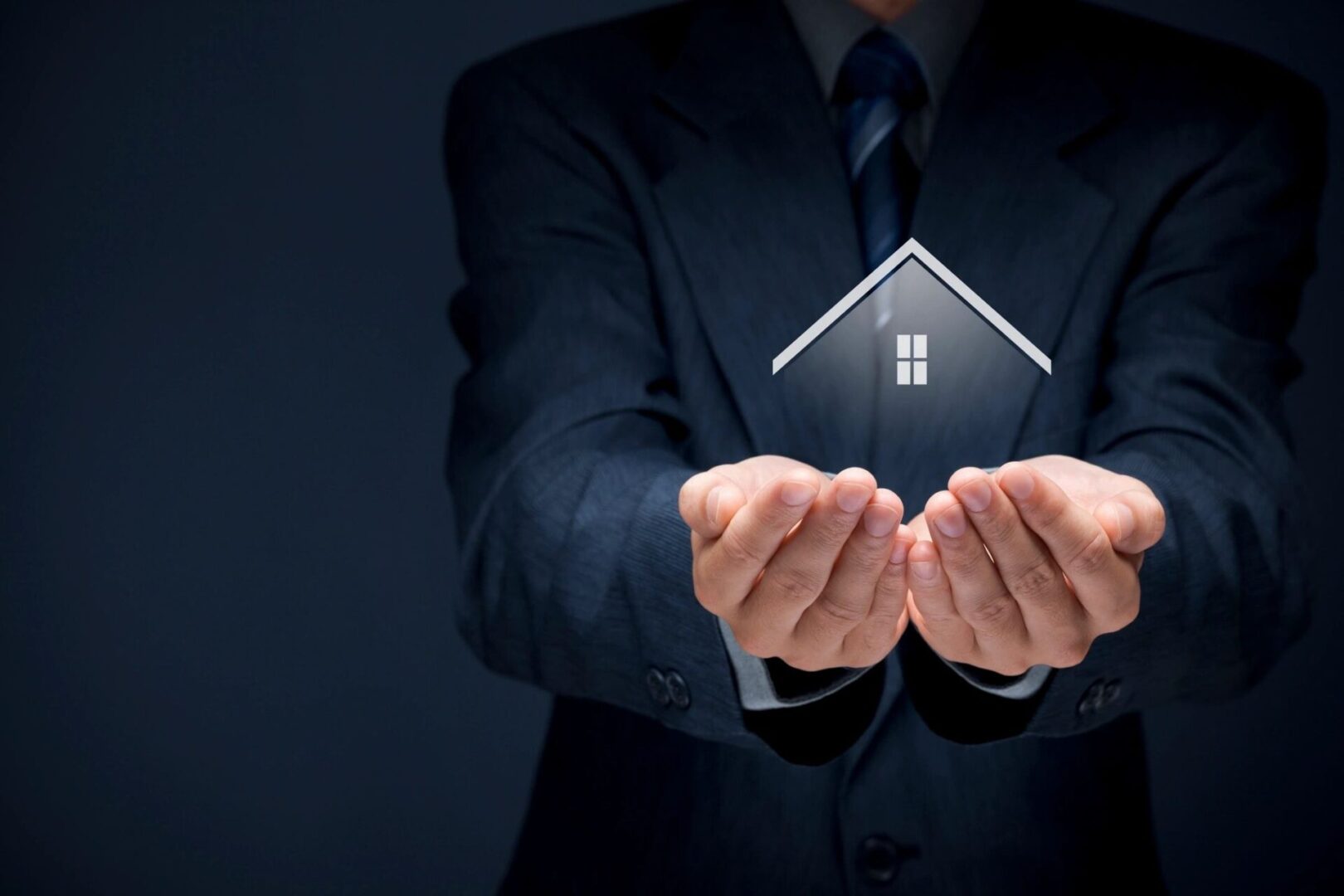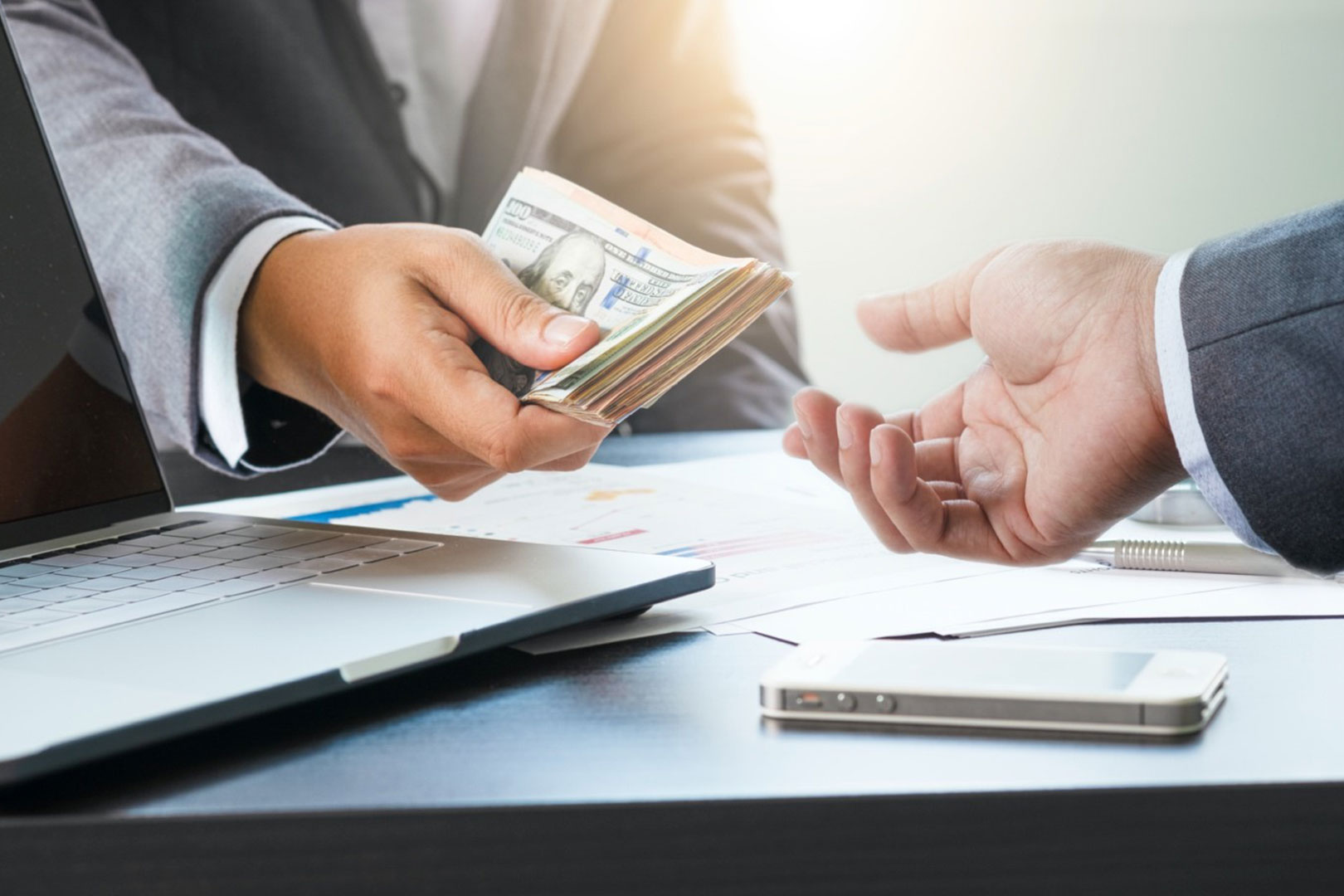 Investment Property Loans In Jacksonville
Interested in Jacksonville, Florida investment property loans? Atlantic Home Capital is the solution. We try to make it as easy as possible for our customers to choose the appropriate loan for their needs.
Jumbo Loans In Jacksonville
For homes that are too expensive to qualify for a standard conforming loan, a jumbo loan is employed. The maximum conforming loan amount, according to FHFA, is $647,200 in the majority of counties. The home's value must surpass the state's borrowing limit to qualify for this loan.
Modular Home Loans In Jacksonville
It's a great alternative for people who aren't sure what they want their new house to look like but have a general notion of what they want it to look like. Whatever your financial situation, we're here to help.
No W2 Loans In Jacksonville
It's becoming more common these days for people to work on side projects or as freelancers and not receive a W2 form for their efforts. New home buyers, who don't have W2 forms to show mortgage lenders their annual income face the question: What do they do? Don't give up! Our specialty at Atlantic Home Capital is to provide mortgages to folks like you who lack W2 evidence of income.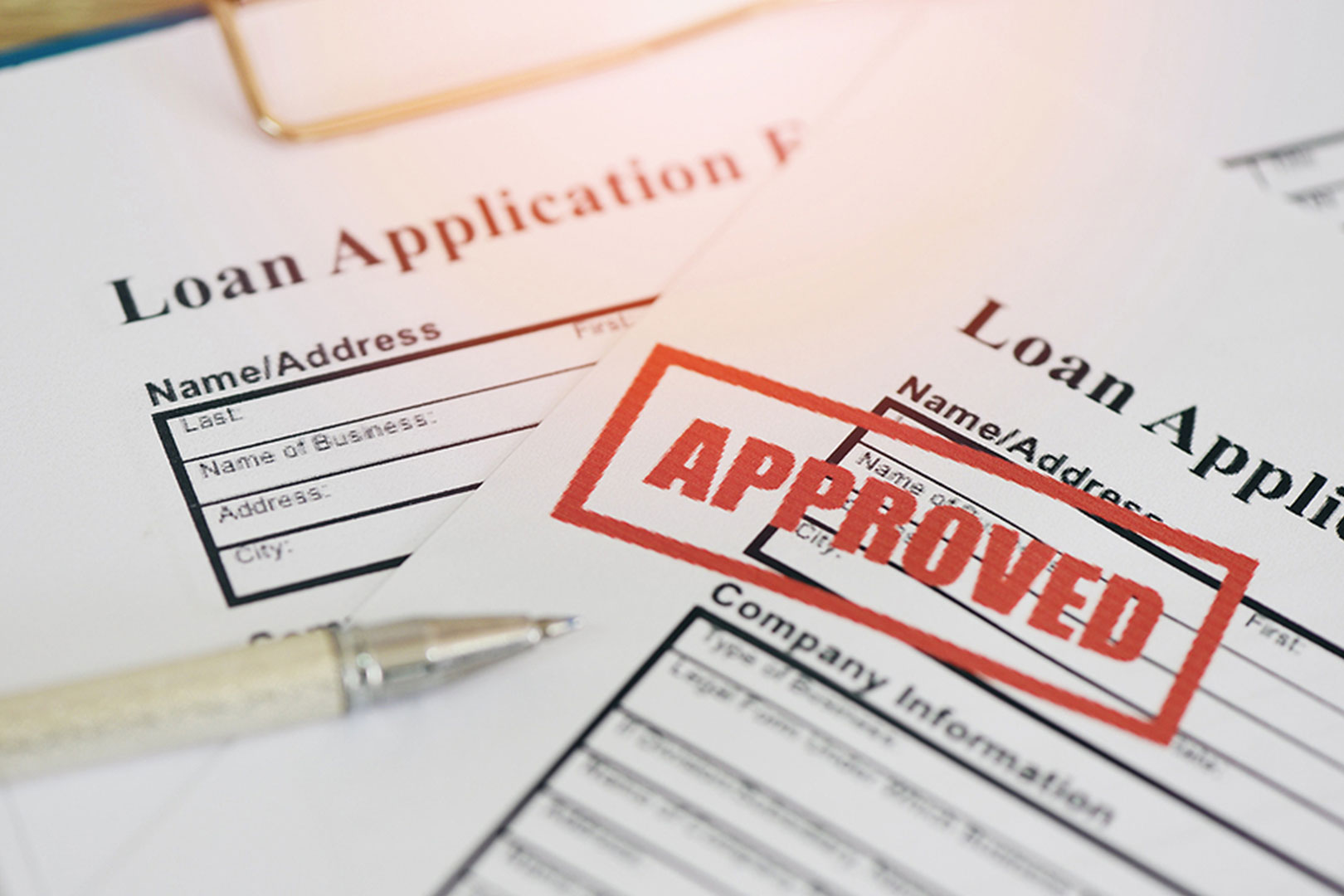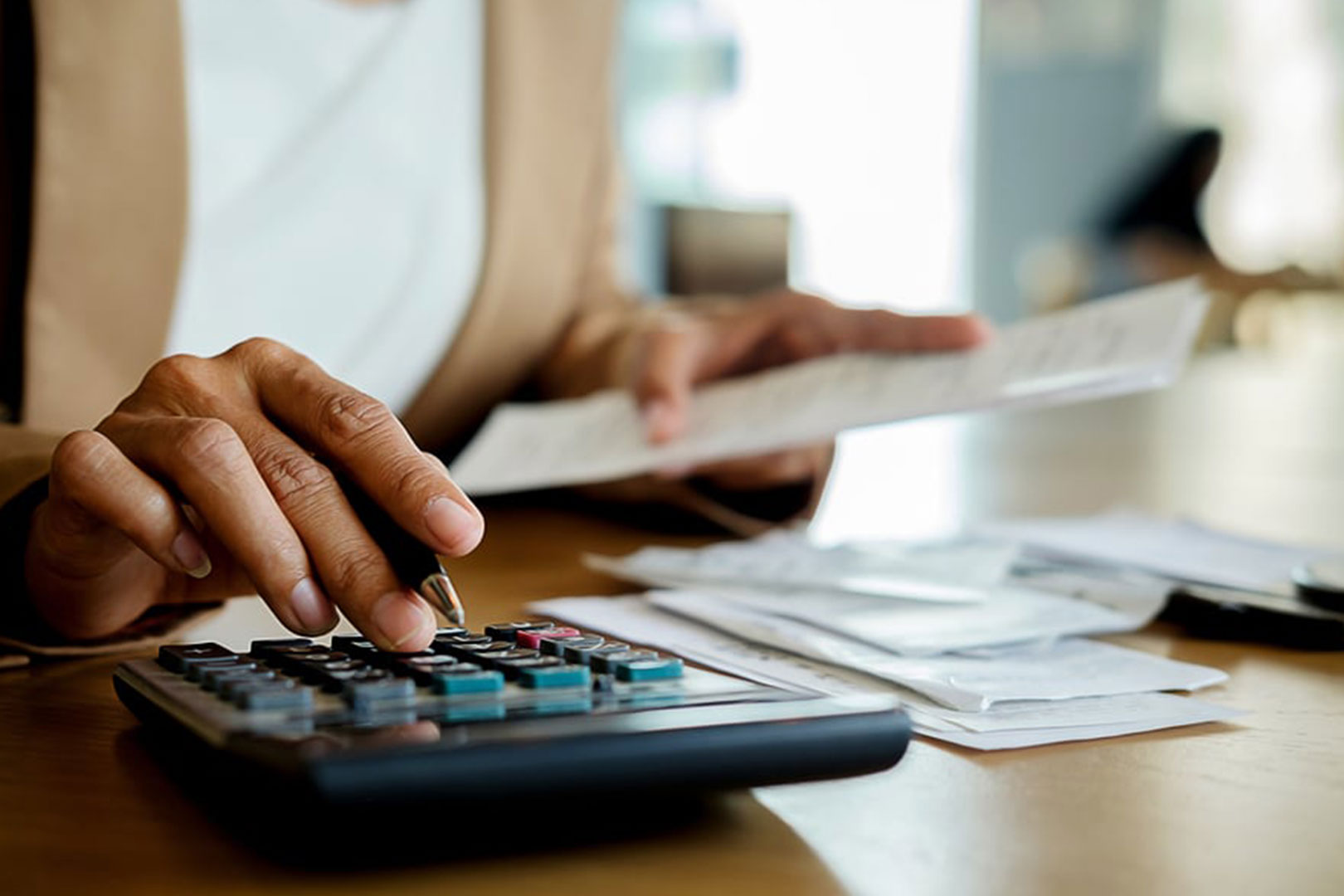 Refinancing Services In Jacksonville
One of your best options is to use Atlantic Home Capital to refinance your house. Atlantic Home Capital has no difficulty helping you refinance your current loan or get approved for a new one. Cash-out or cash-in refinancing alternatives are accessible to you, as well as a range of other options. If you're looking to refinance your home in Jacksonville, Atlantic Home Capital can help you find the best prices.
VA Loans In Jacksonville, Florida
A VA loan is a mortgage loan offered by the U.S. Department of Veterans Affairs (VA) under a scheme developed by the VA. Veterans, service personnel, and the surviving spouses of those who served in the military can acquire VA loans to buy a home with little or no money down, no private mortgage insurance, as well as a low-interest rate.