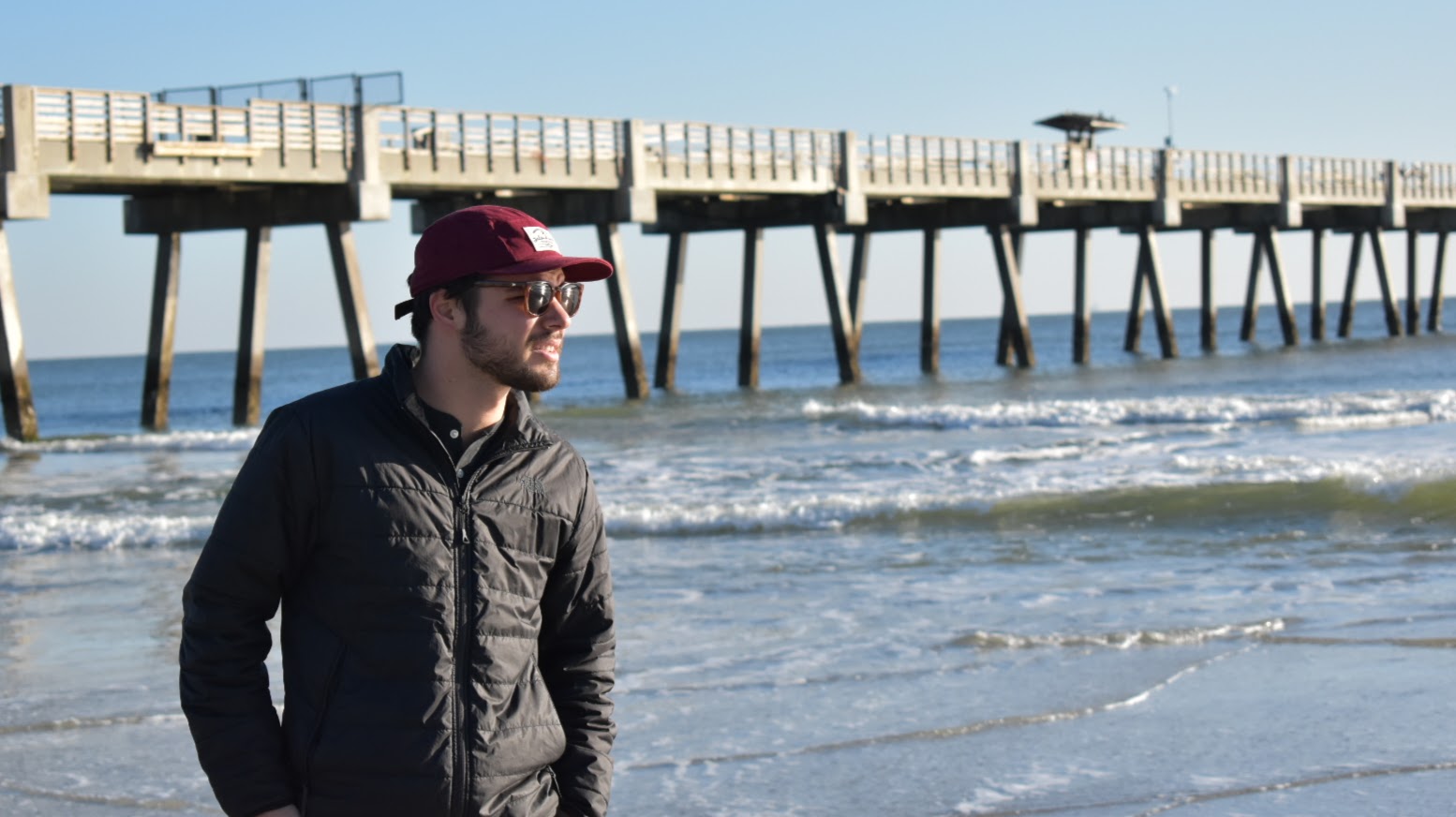 If you're buying a new home or refinancing an existing one in Jacksonville, Florida, the licensed mortgage lenders at ATLANTIC HOME CAPITAL can help you every step of the way. When you come to Atlantic Home Capital, we understand that your financial condition and ambitions for homeownership are unique. For us, it is our goal to get to know you, your objectives, and your priorities.
Once we completely understand your financial situation, we will leverage our professional counsel and specific market information to design a mortgage loan program tailored to your individual needs.
We offer a wide range of loans such as no W2 loans, standard loans, no tax return loans, bank statement loans, and 203K loans. Here are some other areas of financing that we can help you with:
GetConventional Loans In No Time In Jacksonville, Florida
Mortgages that are not federally guaranteed or insured are referred to as "conventional mortgages."Typical conventional mortgages can be either fixed-rate or variable-rate mortgages. The Federal Housing Administration (FHA) and the Veterans Administration (VA) do not cover or guarantee conventional loans.
Since Fannie Mae and Freddie Mac, 2 of the main stakeholders in conventional loans, determine the guidelines, these loans are referred to as "conforming loans." For a single-family house, the maximum loan amount is $453,100, with a FICO score of at least 620.
We Offer FHA Loans In Jacksonville, Florida
Mortgages backed by the Federal Housing Administration (FHA) are known as "FHA Loans." As a result of the FHA's insurance, mortgage brokers can offer mortgages with modest down payments starting at just 3.5%, simpler credit criteria, and lower interest rates than the market average.
Because of its cheap premiums and flexibility, FHA loans in Jacksonville, Florida, are highly popular with people with bad credit, low income, and those buying their first home. People of all backgrounds are welcome to apply for FHA loans. Buying power isn't restricted to a single type of customer.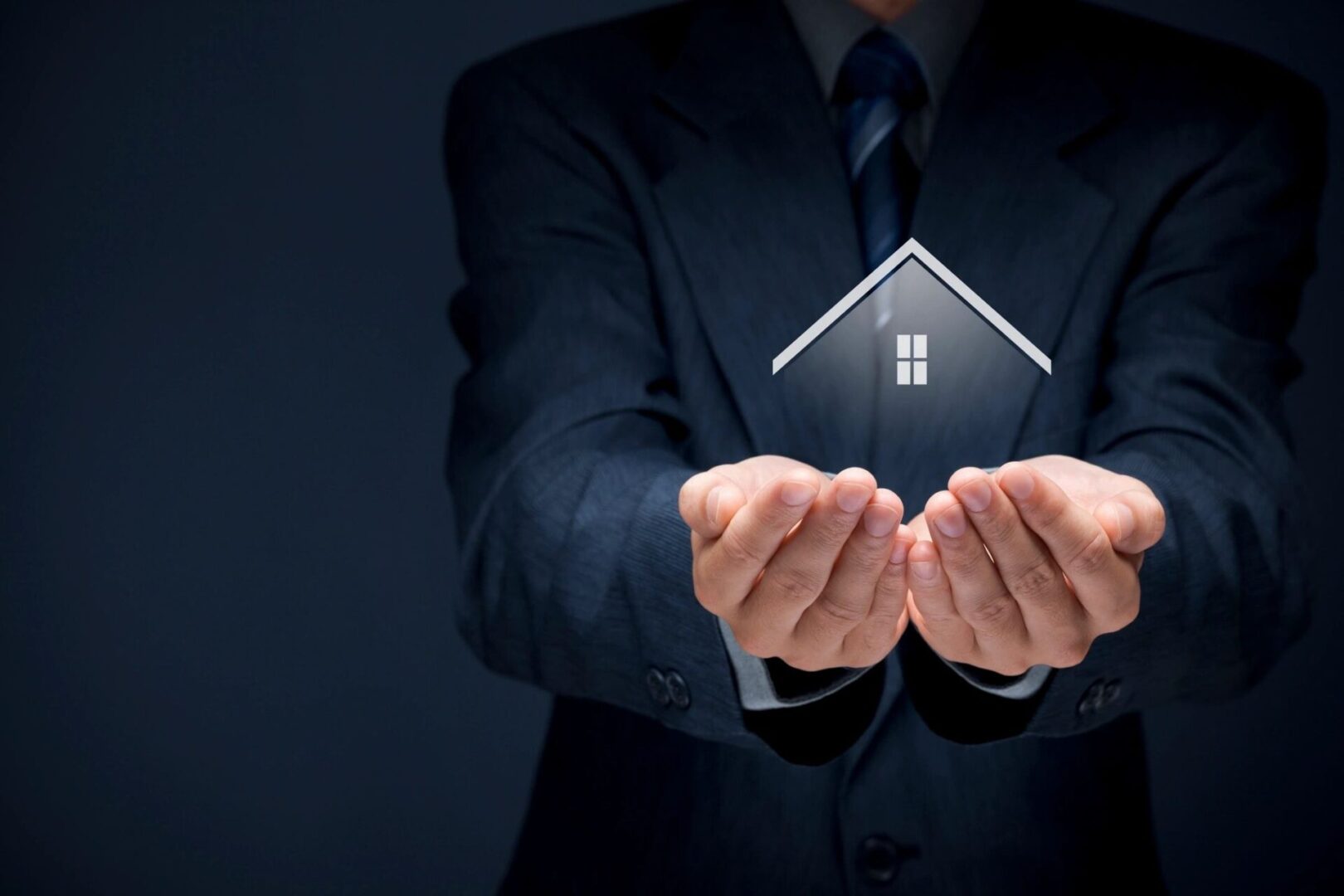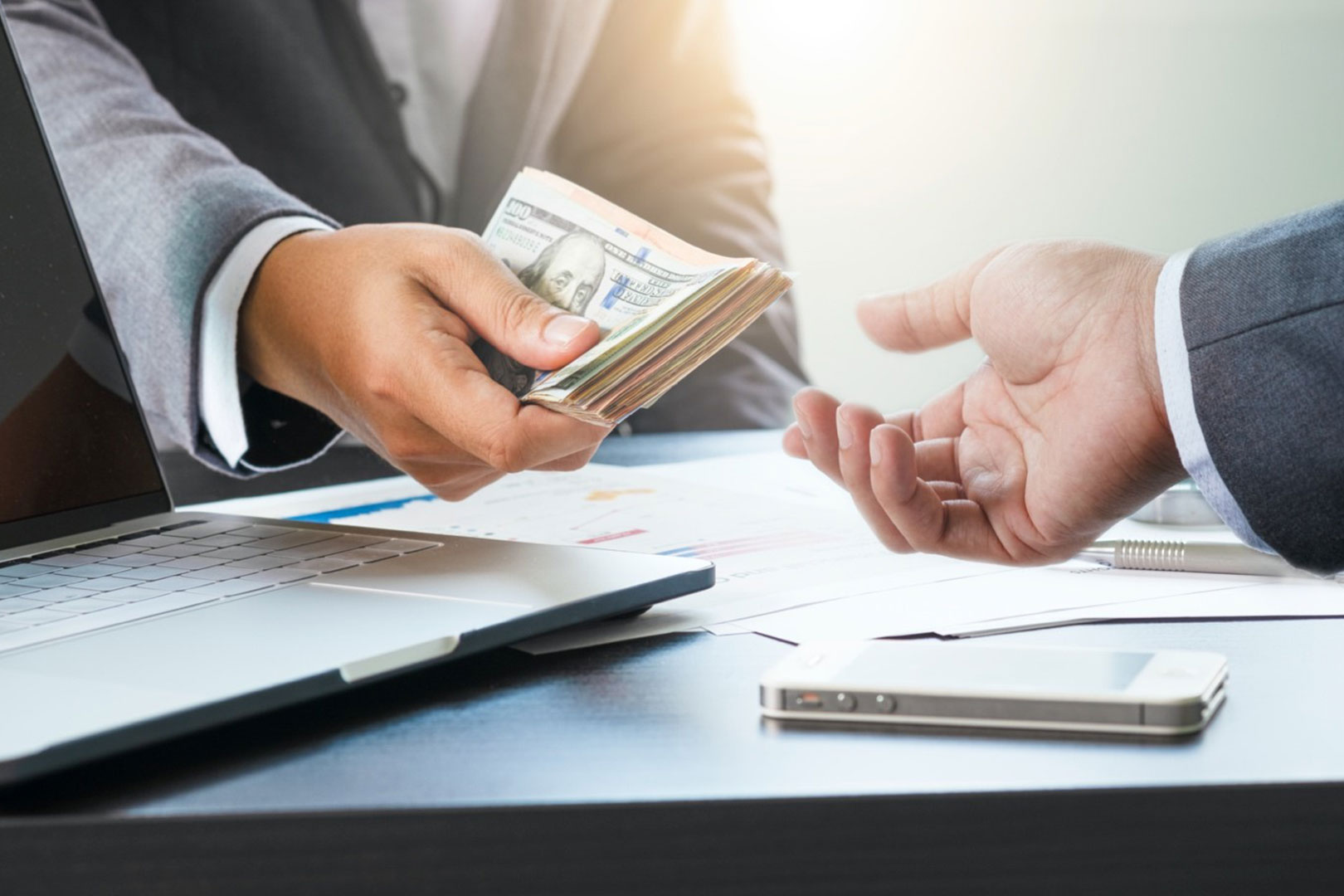 Looking To Invest In Properties In Jacksonville? Get The BestInvestment Property loans With Atlantic Home Capital
Interested in Jacksonville investment property loans? Atlantic Home Capital is the solution. A growing number of investors are taking advantage of Florida's low-entry real estate acquisitions as the market grows. You can only go so far with regular bank financing. At Atlantic Home Capital, we can give you access to additional Florida rental properties as a private money lender. Get in touch with us right away!
Obtain Quick Jumbo Loans In Jacksonville, Florida
If you're looking to buy a property that exceeds the $647,200 conforming loan limit, a jumbo mortgage may be right for you. Even while jumbo mortgages have tighter lending requirements than other programs, they are still a great way to increase your purchasing power.
A widespread misunderstanding regarding jumbo mortgages is that they require a 20% deposit to be eligible. In truth, jumbo financing permits you to put down as little as 5%–10% of the purchase price with a little ingenuity in financing. Get in touch with us and let us answer any ambiguity you might have.
Low Rate Modular Home LoansAvailable In Jacksonville, Florida
At Atlantic Home Capital in Jacksonville, Florida, we have prefabricated and modular home mortgage alternatives to suit all kinds of homebuyers. Conventional loans are available to the most qualified buyers, but there are also a variety of alternative loan options available, including those for buyers who can now afford a house but have had minor credit issues in the past.
No proof of income? No worries. Atlantic Home Capital can still help you get a loan. Just get in touch with us, and one of our experienced licensed mortgage brokers will assist you with all of your needs, no matter how complicated they are.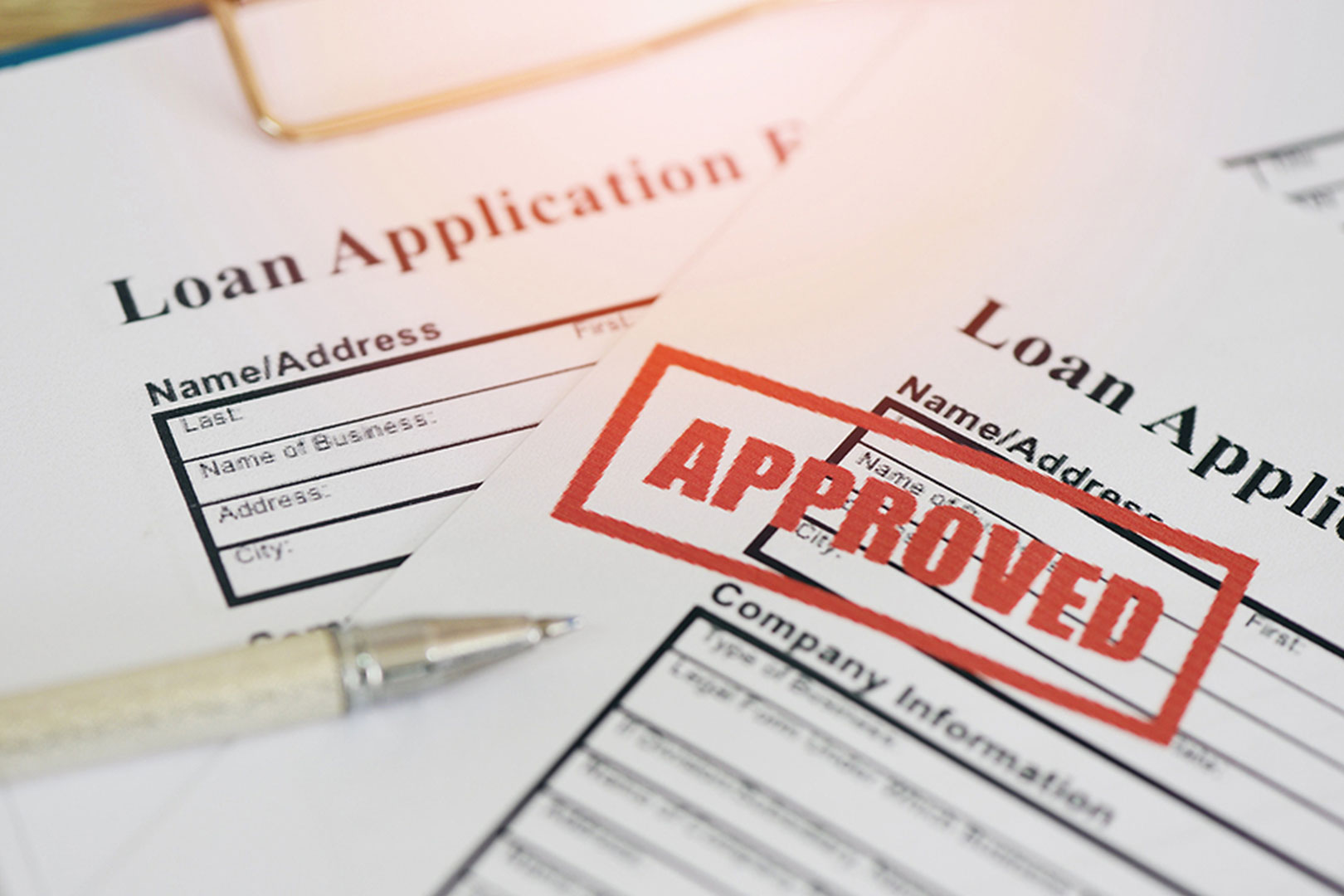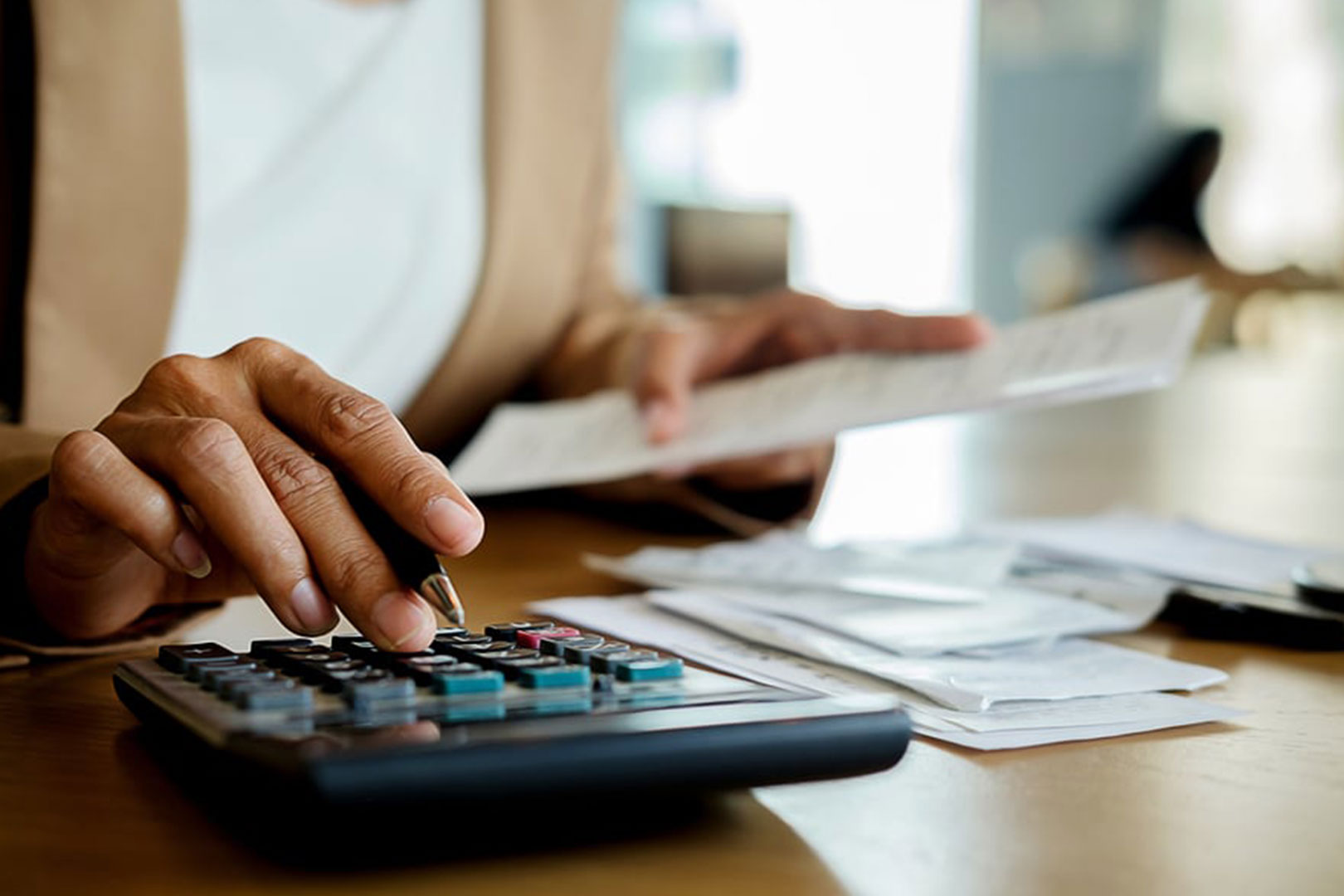 Finest Refinancing Services In Jacksonville, Florida.
Are you contemplating a home loan refinance? Because of several factors, many people choose to refinance their mortgages.No matter if you're looking to lower your monthly payment or acquire a loan with a fixed interest rate instead of an adjustable interest rate, we can help. Finding out how much money you can save only takes a few minutes of your time and energy.
The Best VA Loans For Our Nation's Hero In Jacksonville, Florida
Military veterans, service members, and their spouses who have not remarried are eligible for the VA loan. The Department of Veterans Affairs backs VA Loans, which are made available by approved lending institutions.No mortgage insurance or down payment is required for VA loans, and the conditions for qualifying are relaxed, along with numerous additional advantages.
Phone Number: (631) 687-3510, (888) 822-1188
Email: jdeblasio@athccorp.com
Mon - Fri: 9:00 AM - 5:00 PM
Sat-Sun: By Appointment