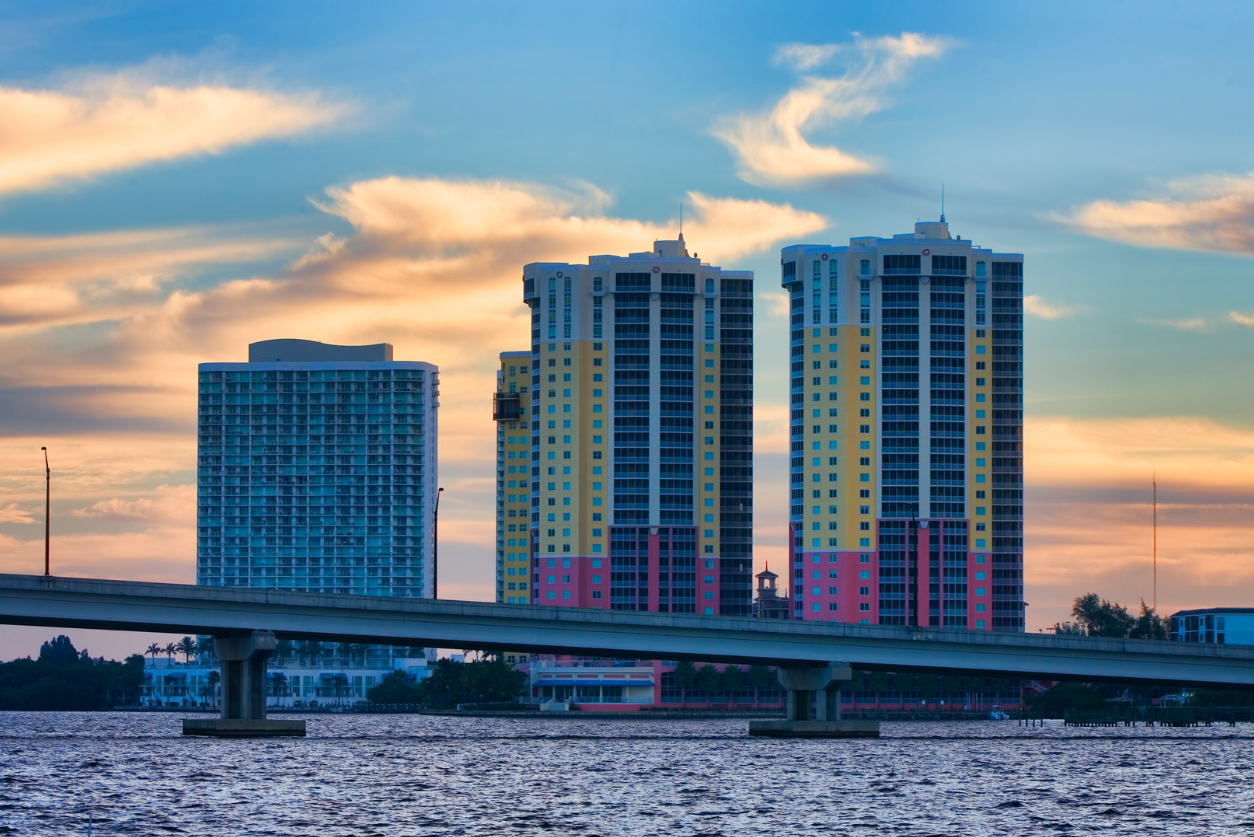 At ATLANTIC HOME CAPITAL, our team of qualified, licensed mortgage lenders in Fort Myers, Florida, can assist you in obtaining the financing you require to purchase your first home or refinance your present residence. As your demands and financial position are of the utmost importance, we strive to make the mortgage process as easy to understand as possible.
We offer a wide range of loans, including standard loans, no W2 loans, 203K loans, no tax return loans, and bank statement loans in Fort Myers, Florida. Our range of complete services includes:
Are You Looking For Conventional Loans In Fort Myers, Florida?
A conventional loan is guaranteed and underwritten by one of the government-sponsored enterprises (GSEs), Fannie Mae or Freddie Mac, and is underwritten following their rules. The most common loan option in Fort Myers, Florida, for house purchases, fixed-rate loans come in lengths ranging from ten to thirty years. This sort of loan in Fort Myers, Florida, has a "fixed" or "constant" monthly payment.
Get FHA Loans Easily In Fort Myers, Florida, With Atlantic Home Capital
If you're a first-time homebuyer in Fort Myers, Florida, FHA loans could be the answer you've been looking for. As little as 3.5 percent of the purchase cost is required for a down payment, and the vast majority of your closing fees can be paid for by the seller. In many circumstances, obtaining an FHA loan in Fort Myers, Florida, is easier than obtaining a conventional loan.
This is since HUD, which supervises the FHA, has more lenient criteria when it comes to customers with credit issues, such as foreclosure, bankruptcy, and so on.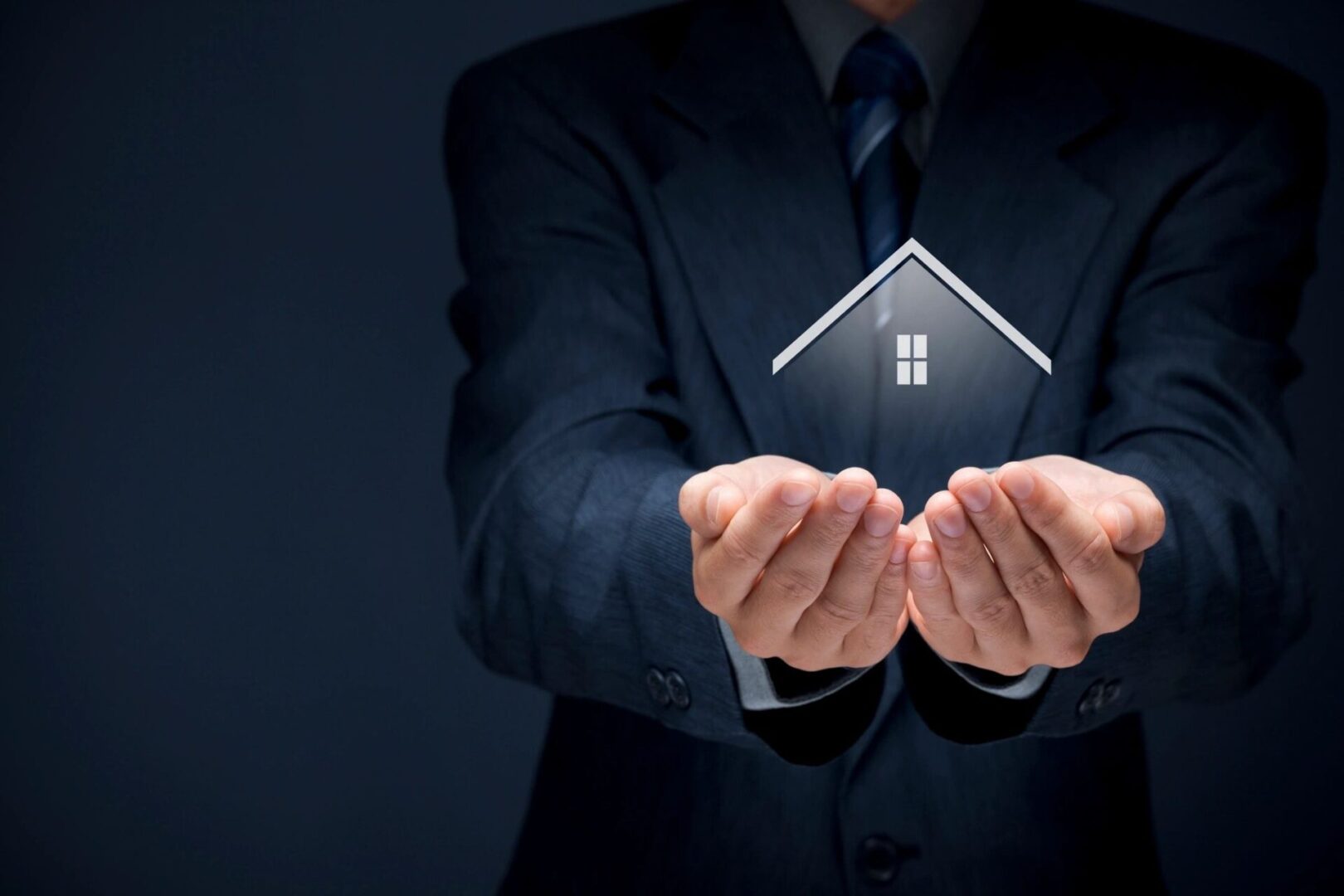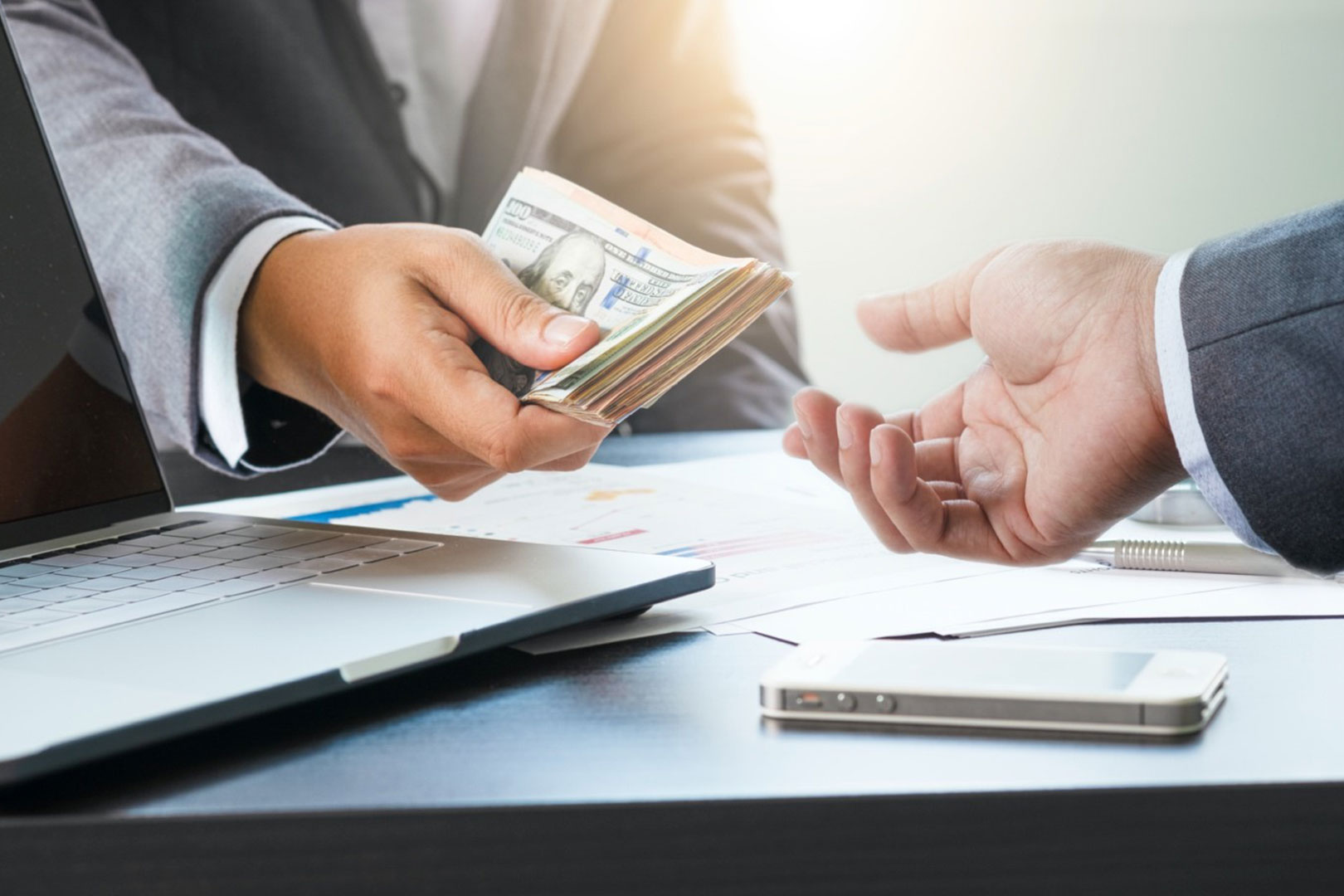 Get Investment Property Loans In Fort Myers, Florida, At The Best Rate
If you have any spare cash, consider investing it in real estate in Fort Myers, Florida. These kinds of purchases will add value to your portfolio in the long run. Choosing wisely may seem easy until you're confronted with the financial burden of paying for it. There is no need for you to worry because our mortgage professionals from Atlantic Home Capital are here to help you in Fort Myers.
Getting Jumbo Loans In Fort Myers Has Never Been This Easy
A jumbo mortgage is a house loan that surpasses the maximum amount that can be financed by a conventional loan. Typically, jumbo mortgages are used to finance very large single-family residences. The standards for Jumbo mortgages are slightly different from those for conforming mortgages. If your financial condition is improving, a jumbo loan could let you buy the better house of your dreams instead of settling for a modest house.
Let Us Help You With Your Modular Home Loans In Fort Myers, Florida
Atlantic Home Capital is a leading provider of mortgages for prefabricated, modular, and transportable homes in the United States. Refinancing or financing your property is straightforward when you work with us. Whether you're looking to buy or refinance a constructed or mobile home, Atlantic Home Capital ought to be your lender of choice in Fort Myers, Florida.
No W2 Loans Available In Fort Myers, Thanks To Atlantic Home Capital
Several people these days don't receive a W2 form for the services they do for others all year-long such as side-hustles and freelancing. Therefore, what should a first-time house buyer do in the absence of a W2 form demonstrating their annual salary to a mortgage lender? Not to worry! If you're looking for a mortgage like this in Fort Myers, Florida, but don't have any proof of income to show, Atlantic Home Capital is here to help you.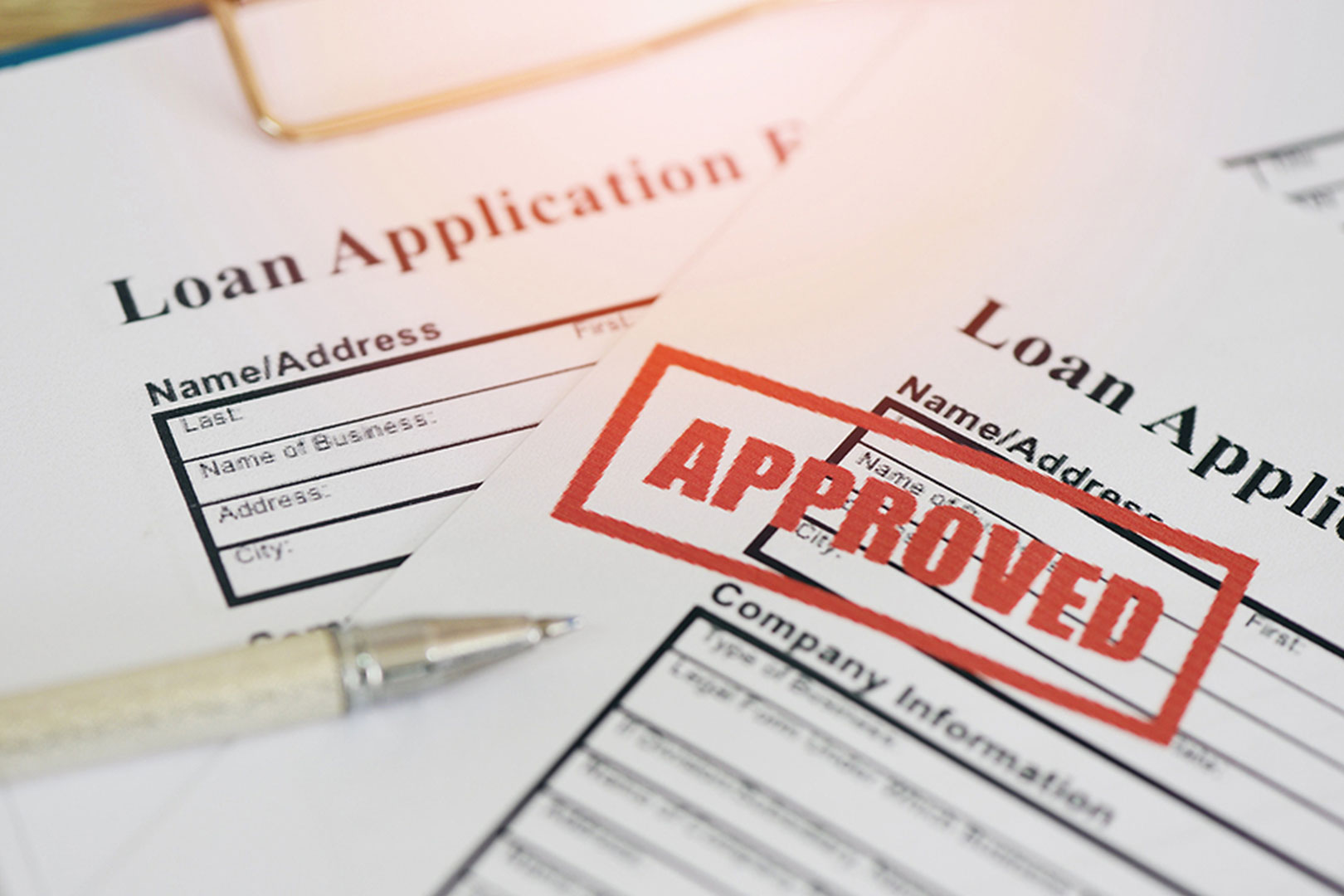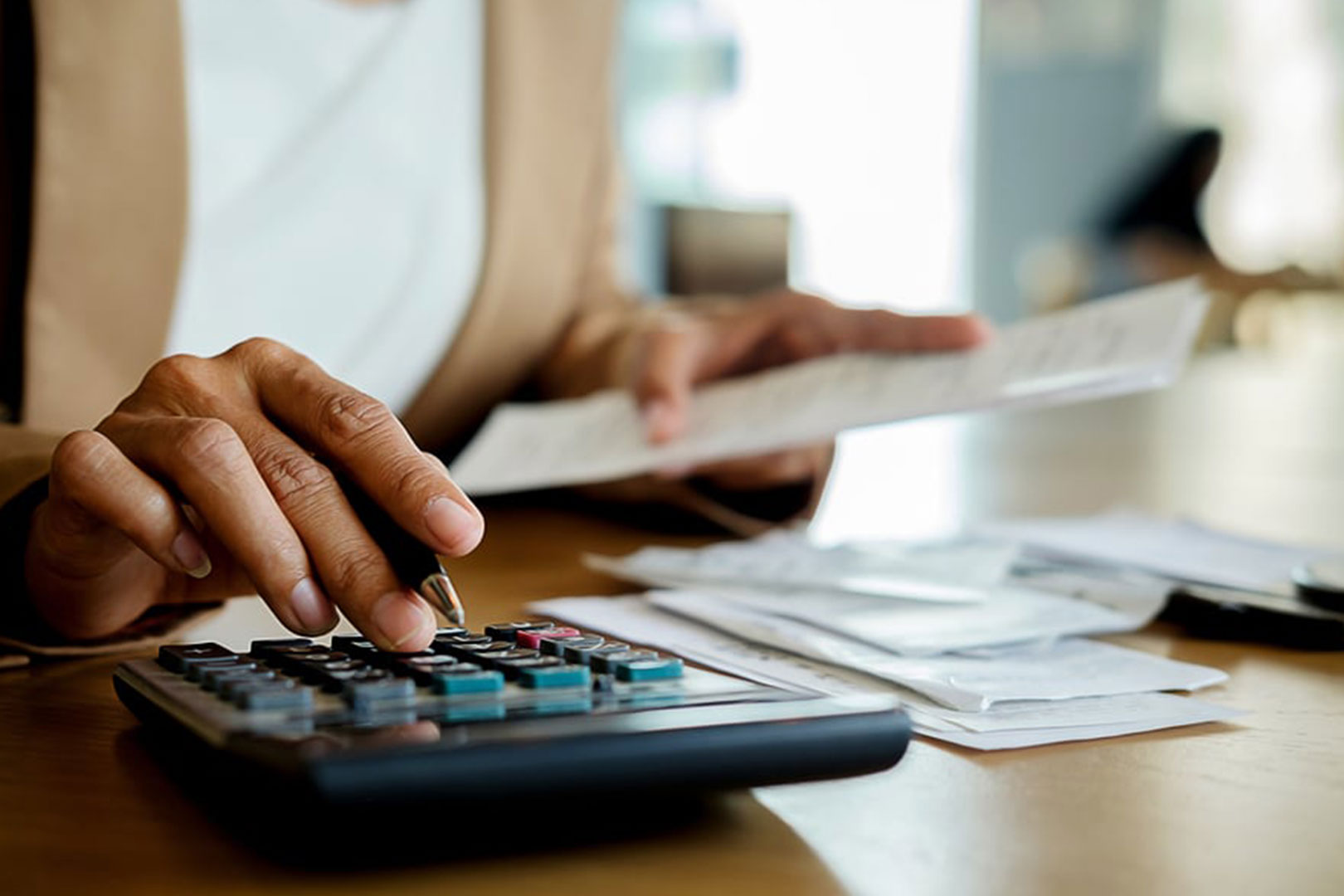 Need Refinancing Services In Fort Myers?
Atlantic Home Capital is ready to assist Fort Myers residents in determining whether now is the right time to refinance their mortgage and in closing a good interest rate arrangement. Let us help you through the process of refinancing and guide you to find the best loan for your situation!
Simple VA Loans Available In Fort Myers
A veteran loan is a type of mortgage available to people who have served in the military in the past or who are currently serving. Furthermore, there are a few advantages to using this type of loan over a traditional one. If you are a member of the armed forces or a veteran, or the spouse of a fallen hero, Atlantic Home Capital would be honored to assist you with the purchase, construction, repair, or refinance of a house in Fort Myers.