Licensed Mortgage Lenders In Fort Myers, Florida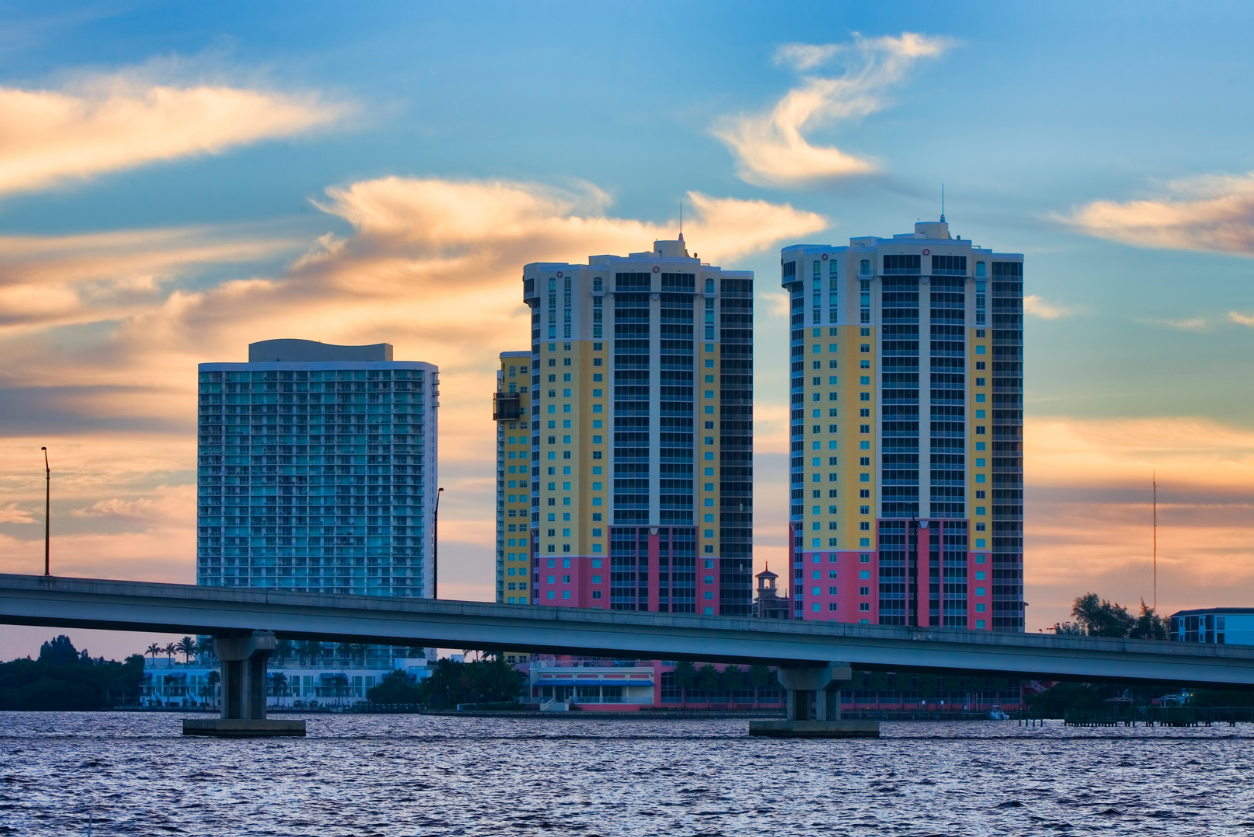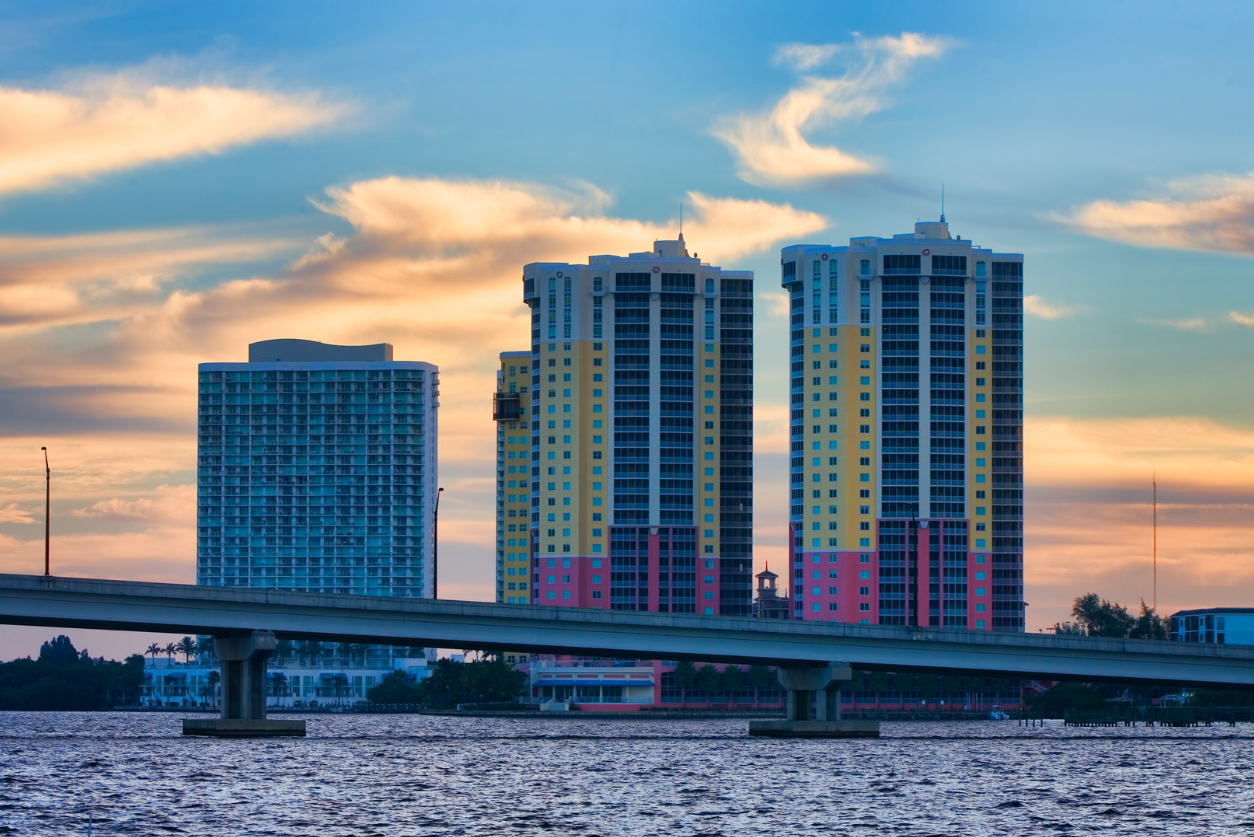 At ATLANTIC HOME CAPITAL, our team of qualified, licensed mortgage lenders can assist you in obtaining the financing you require to purchase your first home or refinance your present residence. As your demands and financial position are of the utmost importance, we strive to make the mortgage process as easy to understand as possible.
We offer a wide range of loans, including standard loans, no W2 loans,203K loans, no tax return loans, and bank statement loans. Our range of complete services includes:
Conventional Loans
FHA Loans
Investment Property loans
Jumbo/Non-conforming Loans
Modular Home Loans
No W2 Loans
Refinancing Services
VA Loans
Conventional Loans In Fort Myers
Conventional mortgage loans are not covered by any form of federal guarantee. Consumers can choose between two primary categories of mortgages: conforming and non-conforming. The Federal Home Loan Mortgage Corporation and the Federal National Mortgage Association control conventional conforming mortgage loans, whereas traditional non-conforming loans are significantly more flexible regarding payment options.
All FHA loans are mortgages underwritten by the Federal Housing Administration. It's common for first-time homebuyers with poor credit or no savings to get an FHA loan because it only demands a 3.5% down payment for people with a credit score of 580 or higher.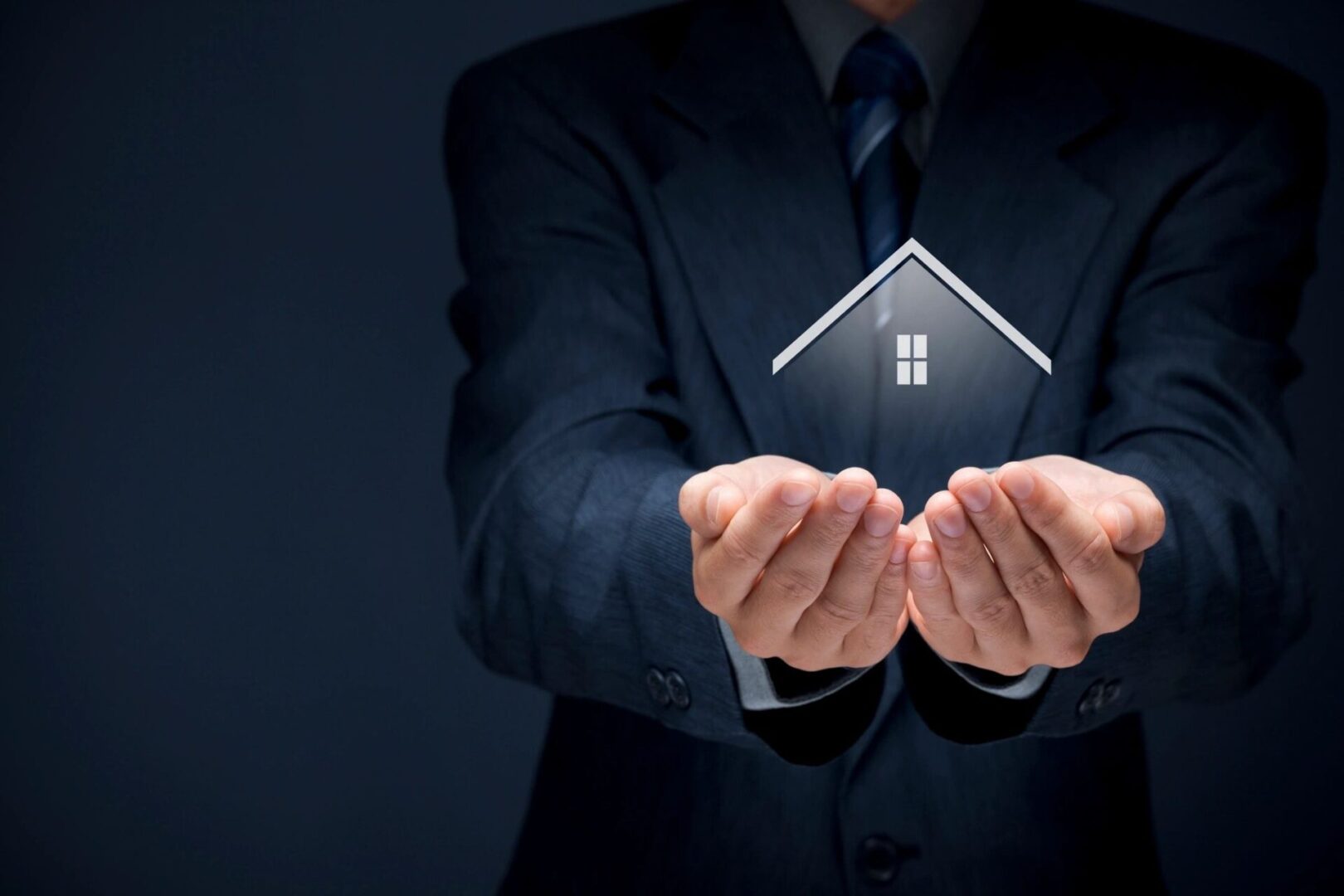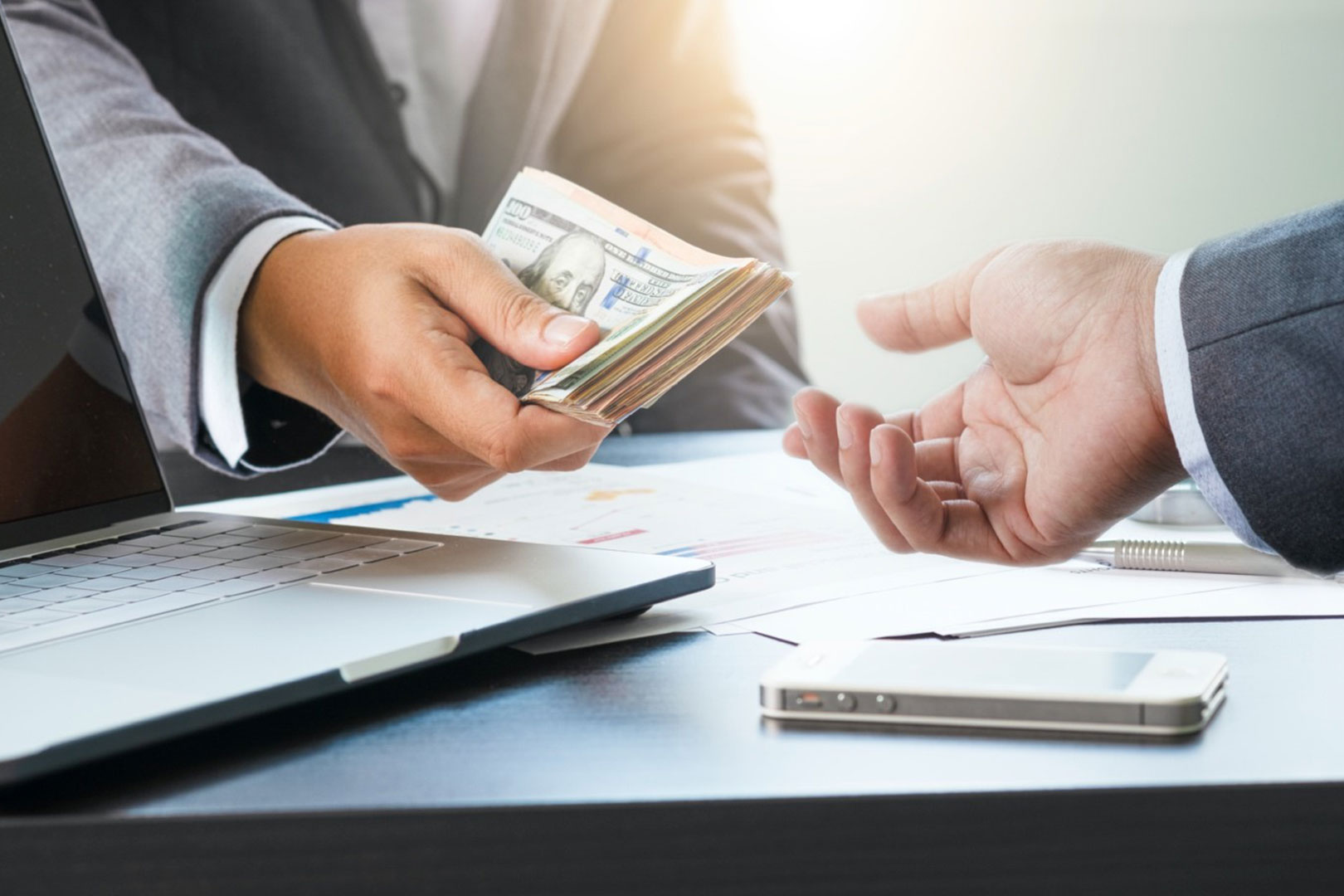 Investment Property Loans In Fort Myers
If you have any spare cash, consider investing it in real estate. These kinds of purchases will add value to your portfolio in the long run. Choosing wisely may seem easy until you're confronted with the financial burden of paying for it. There is no need for you to worry because our mortgage professionals are here to help.
Jumbo Loans In Fort Myers
When you borrow more than the annual maximum imposed by the federal government, you have a Jumbo Loan or a Jumbo Mortgage. The value of a Jumbo Mortgage varies from state to state and even from municipality to municipality within a state.
Modular Home Loans In Fort Myers
Modular mortgage loans are a great alternative for people who aren't sure what changes, additions, or ideas they want to make when buying or building a house. If you require financing for a modular house or mortgage, we're here to help.
No W2 Loans In Fort Myers
Several people these days don't receive a W2 form for the services they do for others all year-long such as side-hustles and freelancing. Therefore, what should a first-time house buyer do in the absence of a W2 form demonstrating their annual salary to a mortgage lender? Not to worry! If you're looking for a mortgage like this but don't have any proof of income to show, Atlantic Home Capital is here to help you.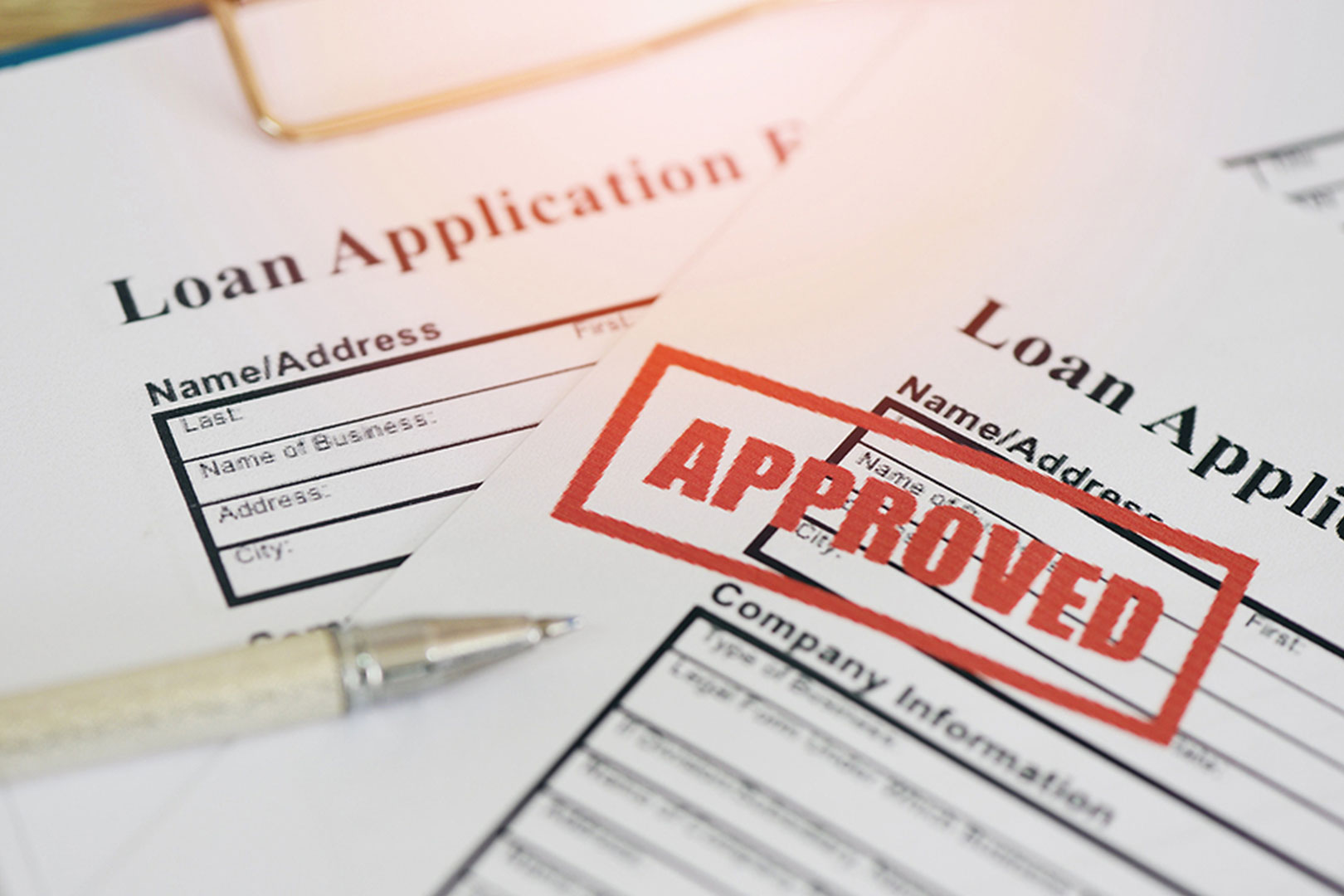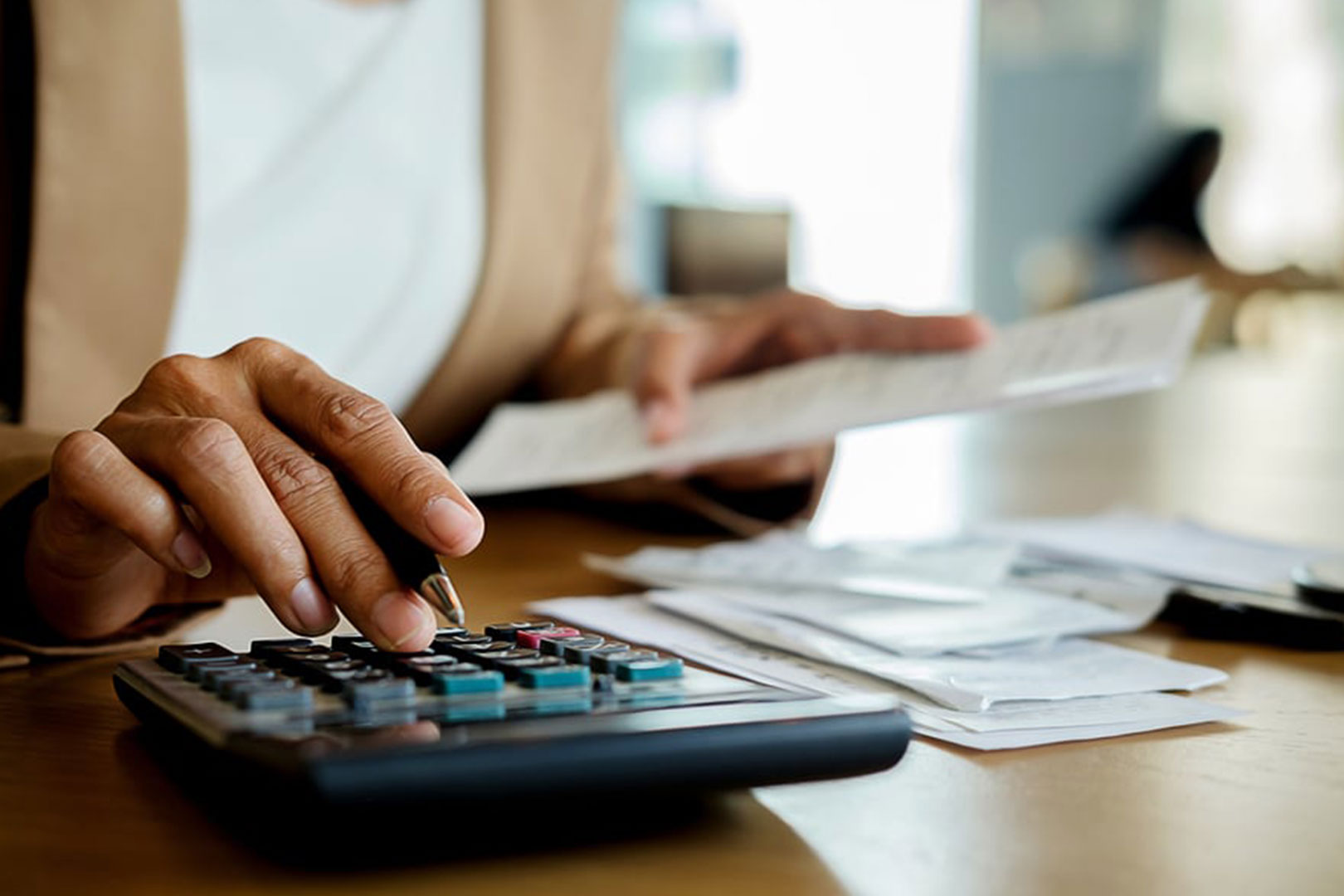 Refinancing Services In Fort Myers
Rate and term, cash-out and cash-in, are just a few of the possibilities available for refinancing. We will work with you to find the lowest feasible refinancing percentages in Fort Myers, no matter which choice you select.
Veterans Affairs (VA) loans are mortgages backed by the federal government. Those who have served in the military, those currently serving, and some surviving spouses are all qualified for the program.