Mortgage Lenders In Daytona Beach, Florida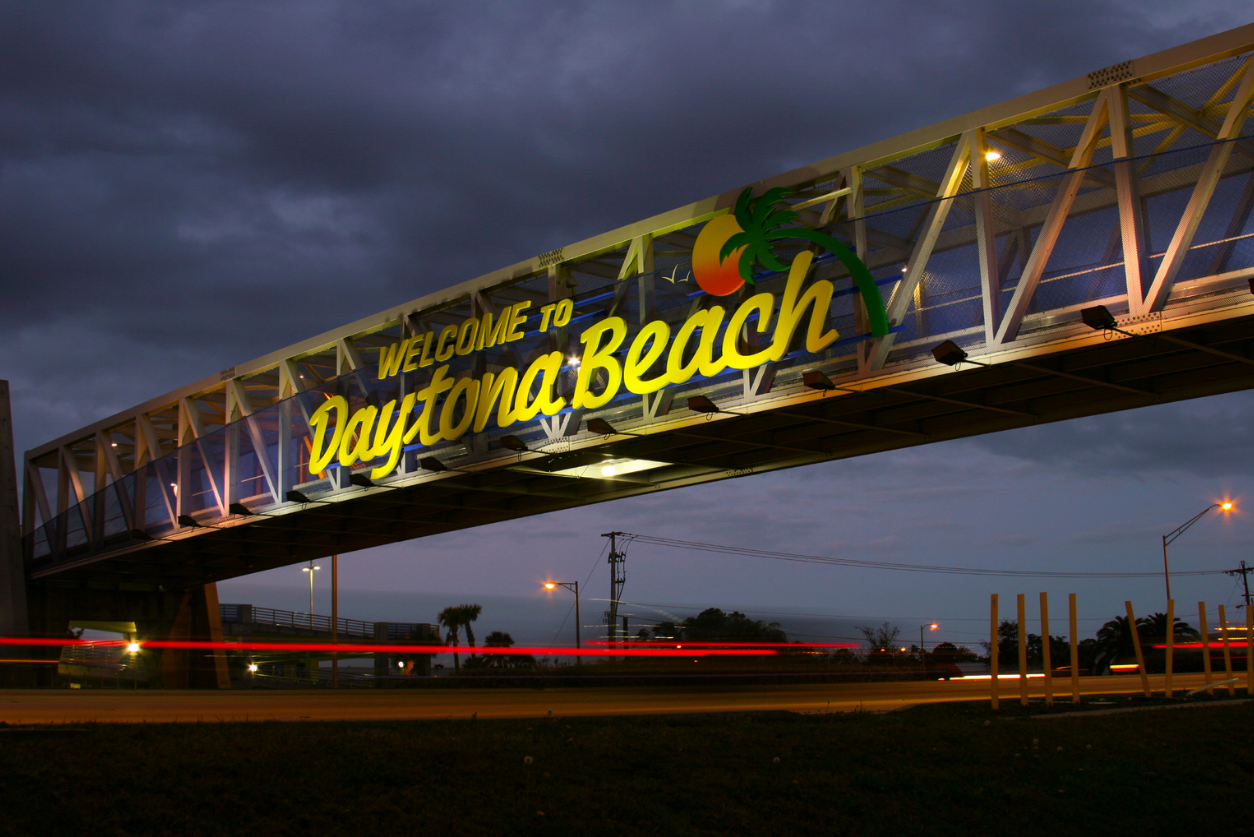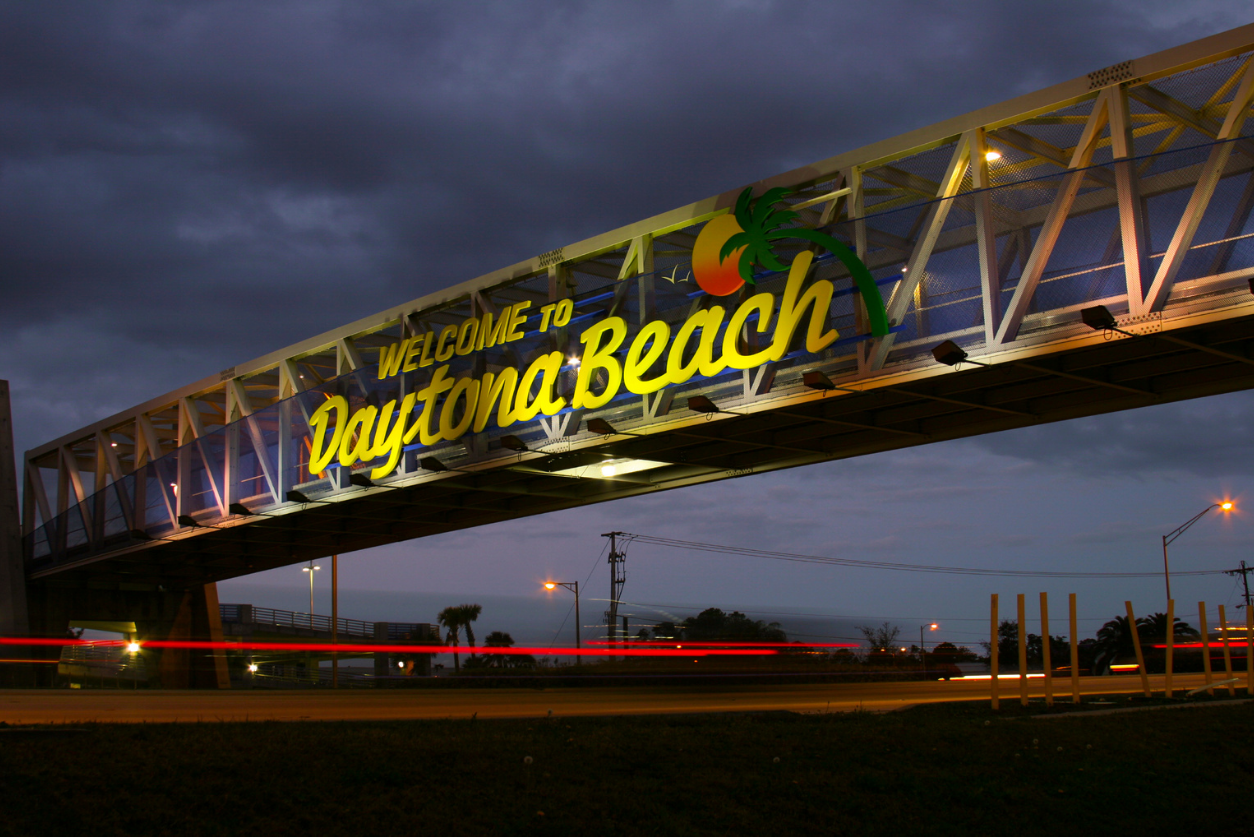 Licensed mortgage lenders at ATLANTIC HOME CAPITAL can guide you through the full process of acquiring your first house or refinancing your current home. Understanding the procedure and figuring out what you can finance are just two of the many services we provide to our clients. Furthermore, we assist you in finding the best possible financing.
We offer a wide range of loans such as no W2 loans, standard loans, no tax return loans, bank statement loans, and 203K loans. Here are some other areas of financing that we can help you with:
Conventional Loans
FHA Loans
Investment Property loans
Jumbo/Non-conforming Loans
Modular Home Loans
No W2 Loans
Refinancing Services
VA Loans
Conventional Loans In Daytona Beach
There is no federal guarantee for conventional mortgage loans. Most mortgages fall into one of two broad classifications: conforming or non-conforming. While the Federal Home Loan Mortgage Corporation and Federal National Mortgage Association are in charge of conventional conforming mortgage loans, traditional non-conforming loans offer a greater range of possibilities for borrowers to choose from.
FHA Loans In Daytona Beach
Daytona Beach FHA house loans are an excellent alternative for those with less-than-perfect credit. However, the higher interest rates you'll pay for your loan imply that you'll have to spend more overall. Despite this, FHA loans have been quite popular in Daytona Beach, particularly among first-time homebuyers. Atlantic House Capital can assist you in finding the best FHA home loans in Daytona Beach, Florida.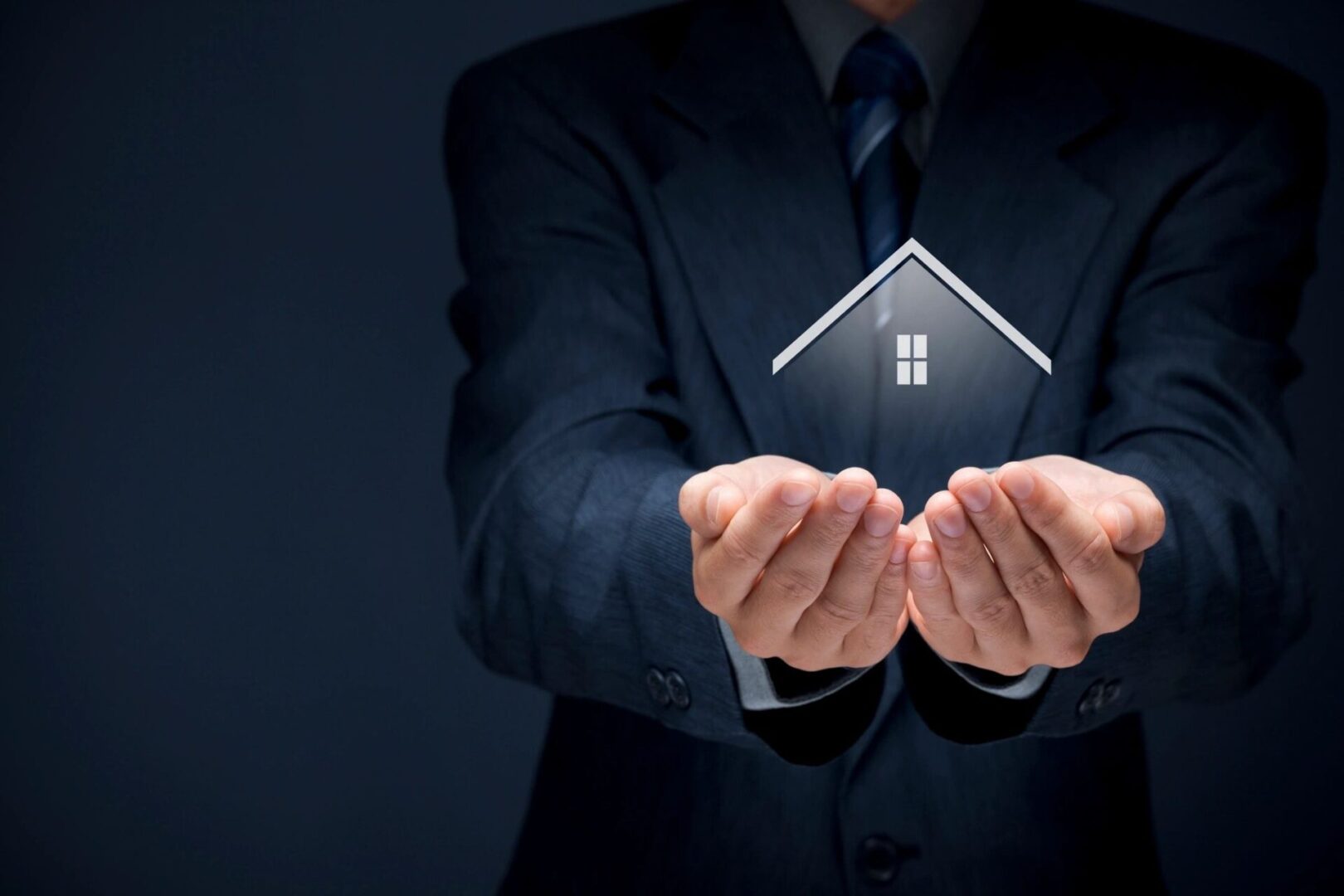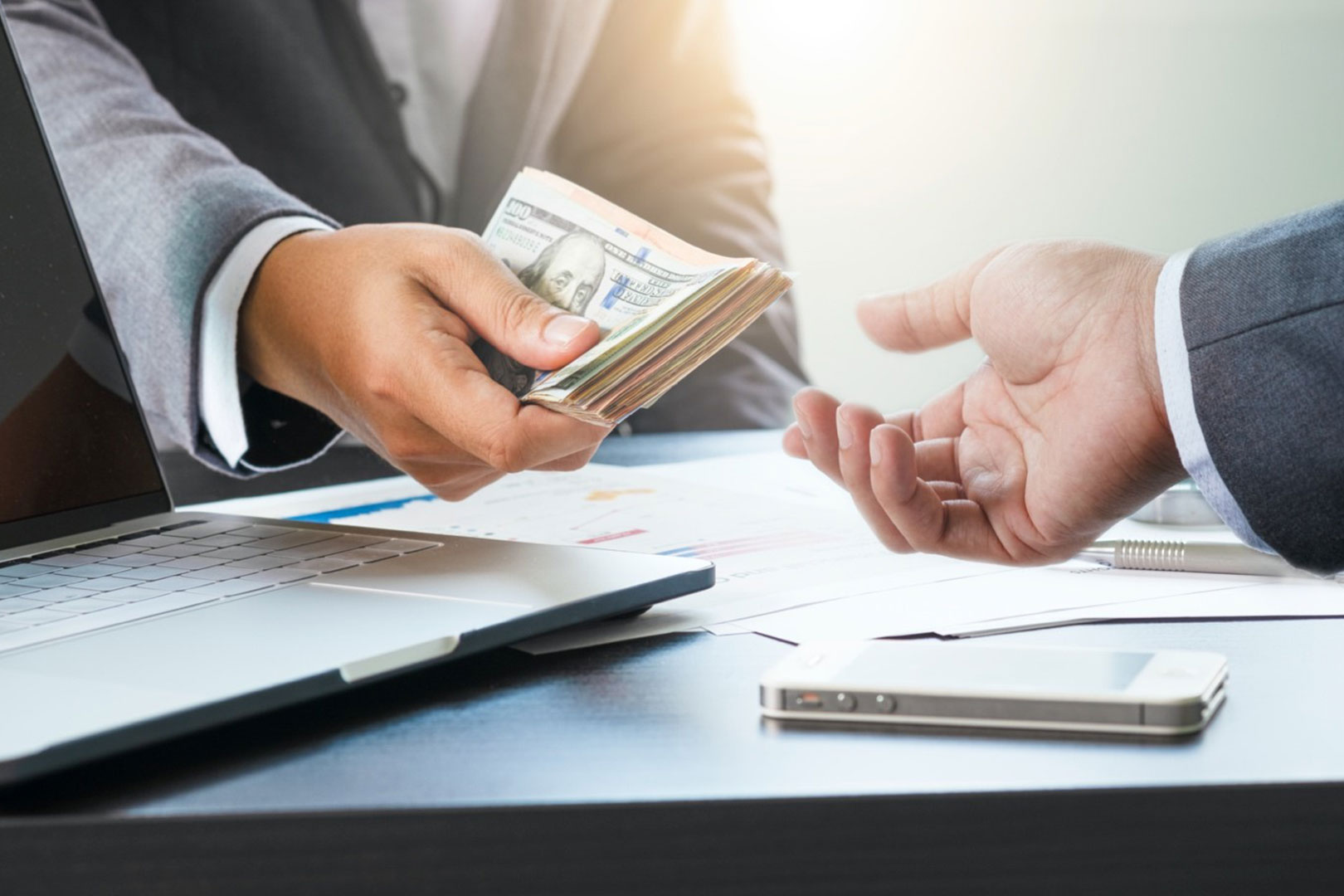 Investment Property loans In Daytona Beach
For investment property loans in Daytona Beach, look no further than Atlantic Home Capital. Through our services and knowledge, we strive to make it easy for our customers to locate the finest loans for their needs.
Jumbo Loans In Daytona Beach
In the mortgage industry, a jumbo loan is utilized to finance homes that would be unaffordable with a standard conforming loan. According to the Federal Housing Finance Agency, the maximum conforming loan amount in most counties is $647,200. A jumbo loan is required for homes whose value exceeds the state-conforming loan limit.
Modular Home Loans In Daytona Beach
If you're not sure what alterations, additions, or ideas you want to make when you buy or build a property, modular home loans are a terrific solution. It doesn't matter your financial situation; we're here to assist.
No W2 Loans In Daytona Beach
When it comes to side hustles and freelancing, many people don't get a W2 form for the work they perform for others throughout the year long. As a result, what can a first-time homebuyer do if they cannot provide a mortgage lender with a W2 form proving their annual salary? Don't be upset! With Atlantic Home Capital, you can get a mortgage even if you don't possess sufficient proof of income.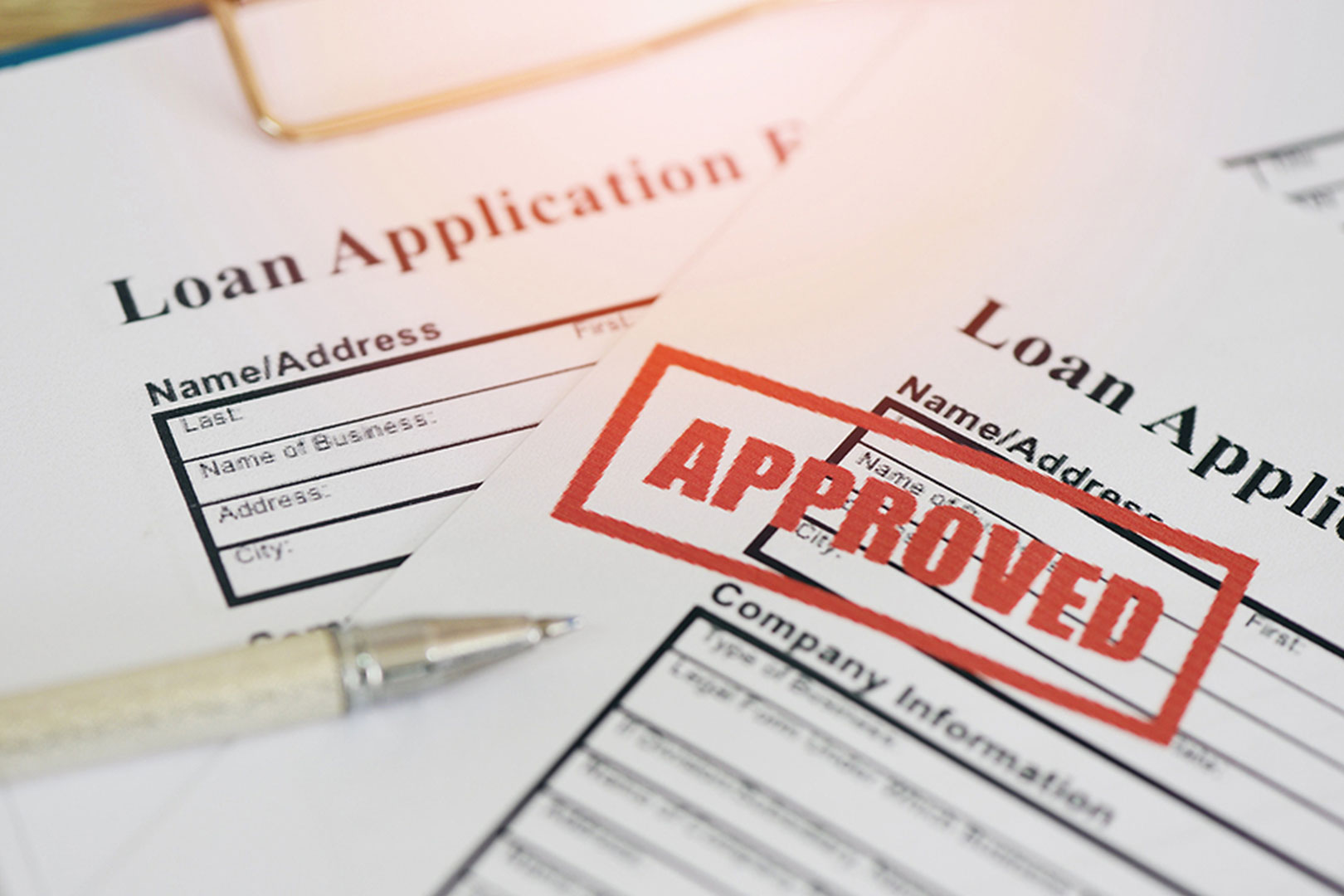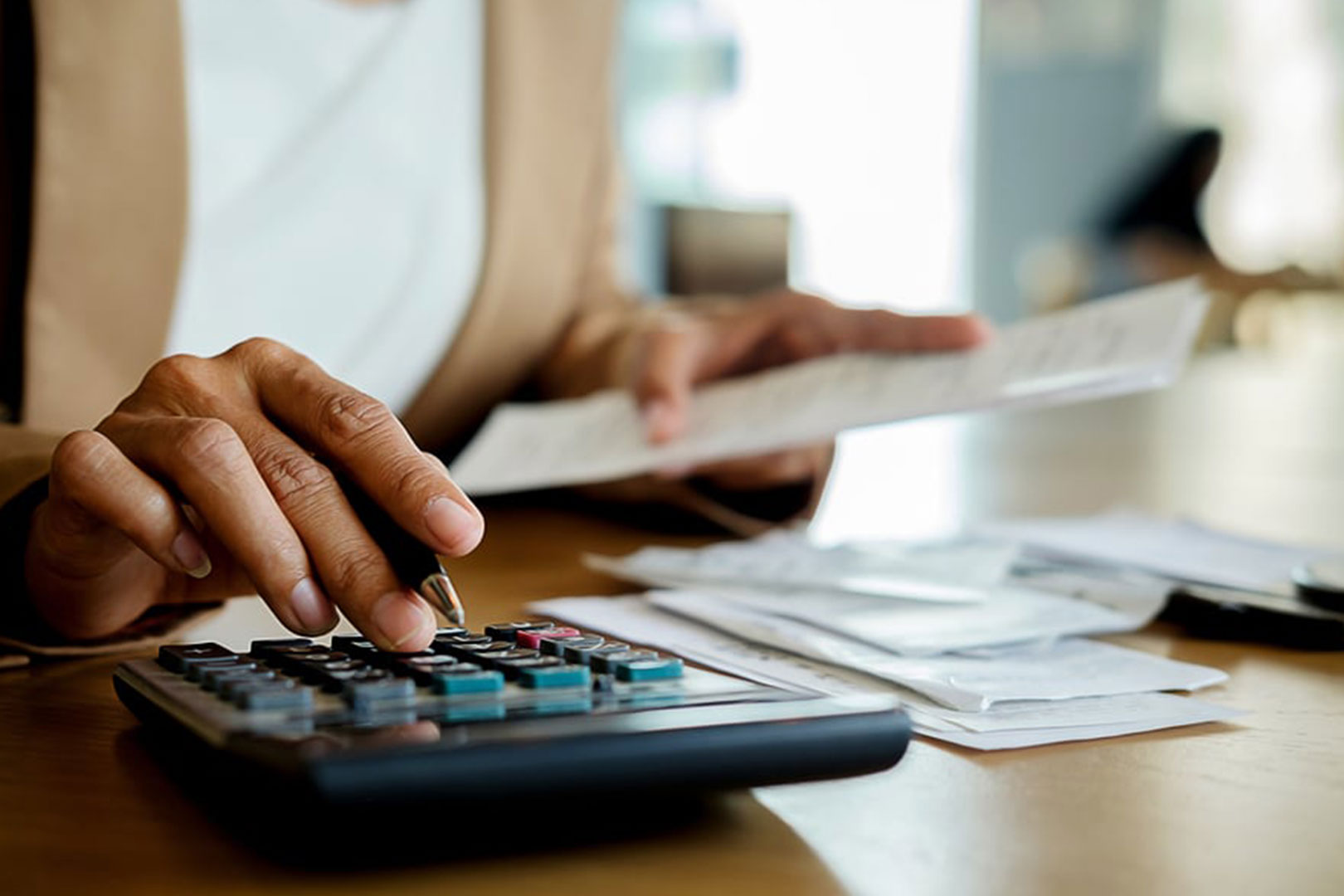 Refinancing Services In Daytona Beach
Refinancing offers a variety of options, including varying interest rates and terms, as well as taking money out or putting money in. Regardless of which option you choose, we will help you get the lowest possible refinance percentages in Daytona Beach.
VA Loans In Daytona Beach
Government-backed loans to veterans are known as Veterans Affairs (VA) loans. A wide range of people are eligible for the program, including veterans, active-duty personnel, and even some surviving spouses