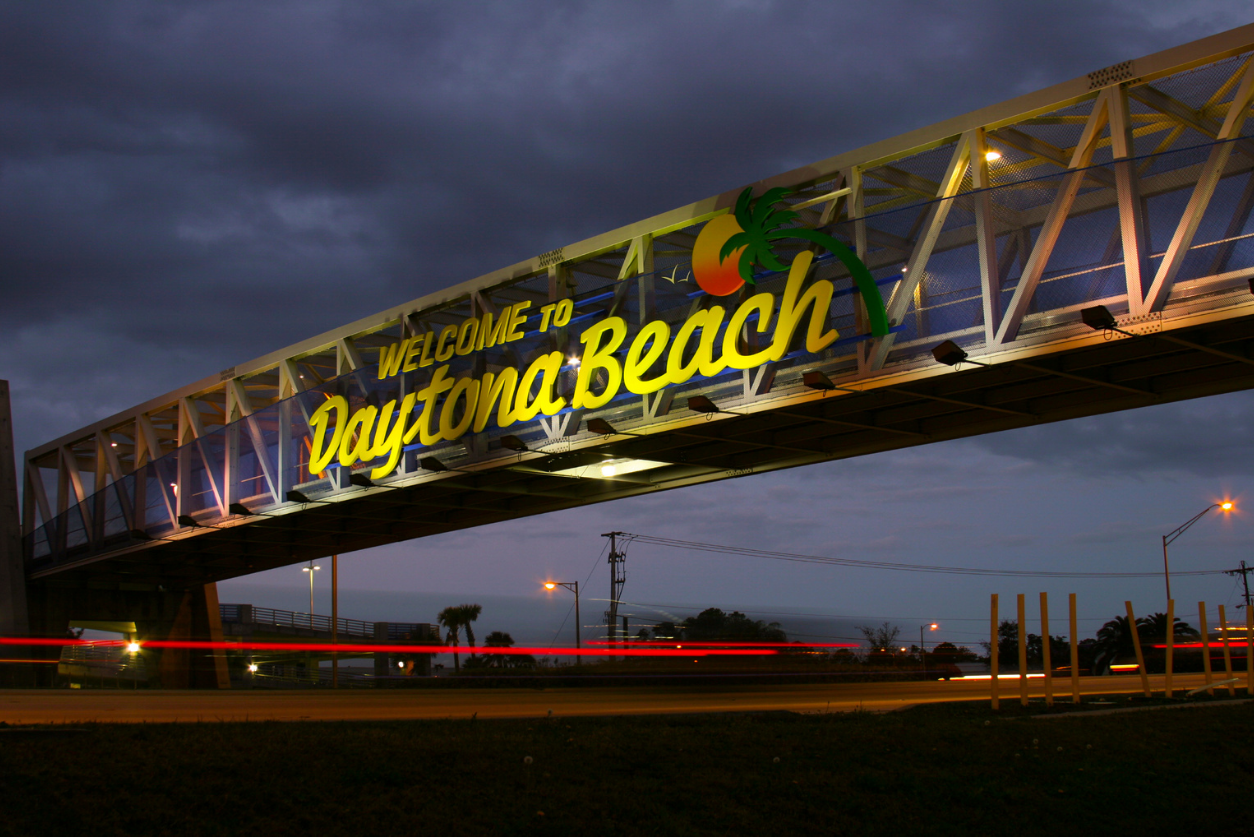 The experts at Atlantic Home Capital can help you get a mortgage in Daytona Beach, Florida. We are a certified mortgage broker in Daytona Beach, Florida, and we offer the best prices and customer service in the area. Helping you find the right mortgage for your needs and securing the lowest possible interest rates is what our home loan specialists do best!
We offer a wide range of loans such as no W2 loans, standard loans, no tax return loans, bank statement loans, and 203K loans. Here are some other areas of financing that we can help you with:
Conventional Loans Available With Ease In Daytona Beach, Florida
When buying a new house, a conventional loan is a terrific option to consider. Put a minimum of 20 % of the purchase price down, and you'll be able to escape mortgage insurance entirely. This loan eliminates the upfront funding cost and monthly mortgage insurance, resulting in lower monthly payments. First-time buyers can put as little as 3% of the purchase price toward a mortgage.
Get Your FHA Loans Without Any Hassle In Daytona Beach, Florida
Since 1934, the Federal Housing Administration (FHA) has been providing loans to those who want to buy a home. Having your loan insured by the FHA allows your lender to offer more flexible terms. FHA loans only need a 3.5 percent down payment and have a more lenient underwriting standard than conventional mortgages.
They let the seller foot the bill for the closing, in whole or in part, if they so choose. Therefore, if you're a first-time home buyer, an FHA loan is likely your best bet. Additionally, a family member can contribute to the down payment.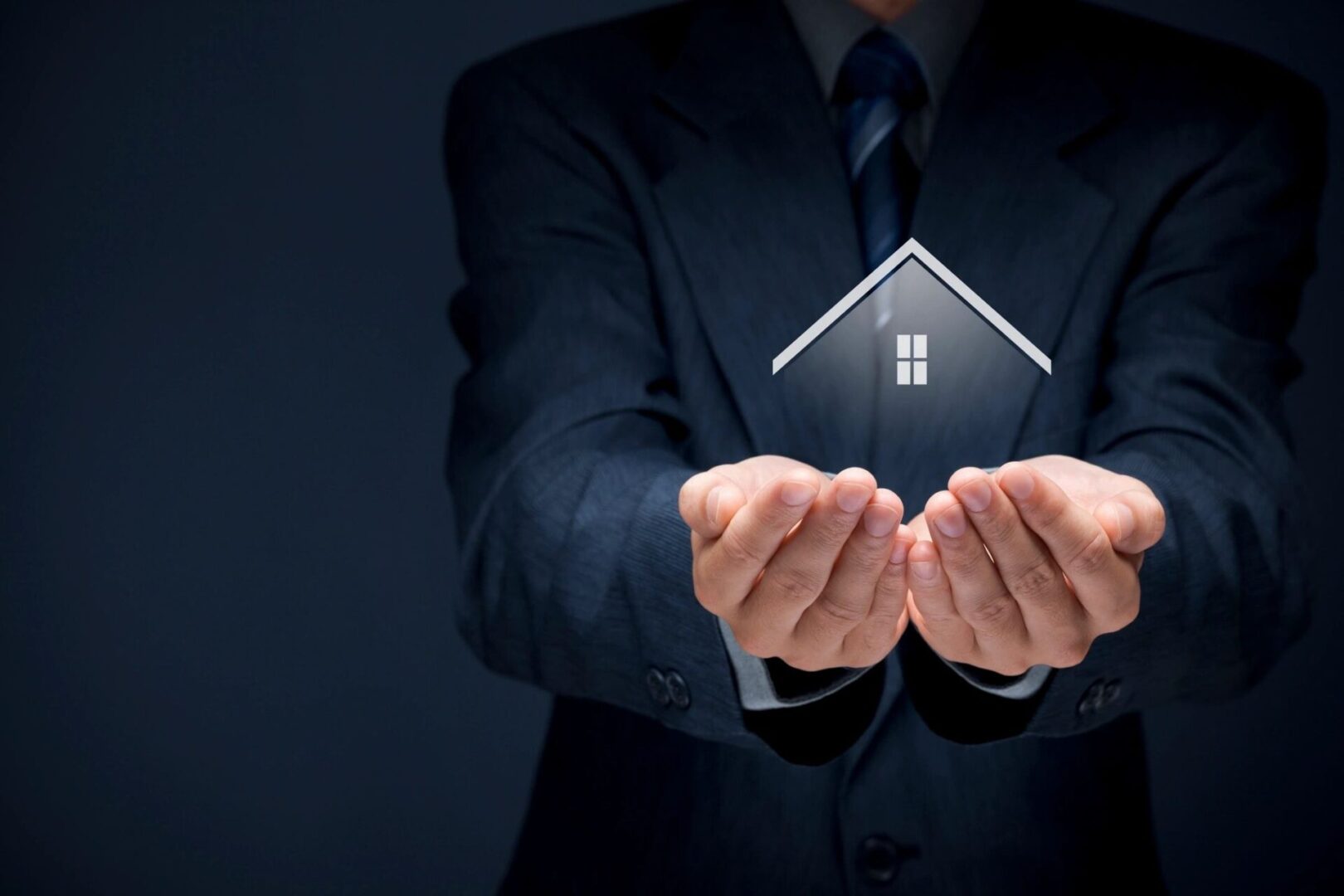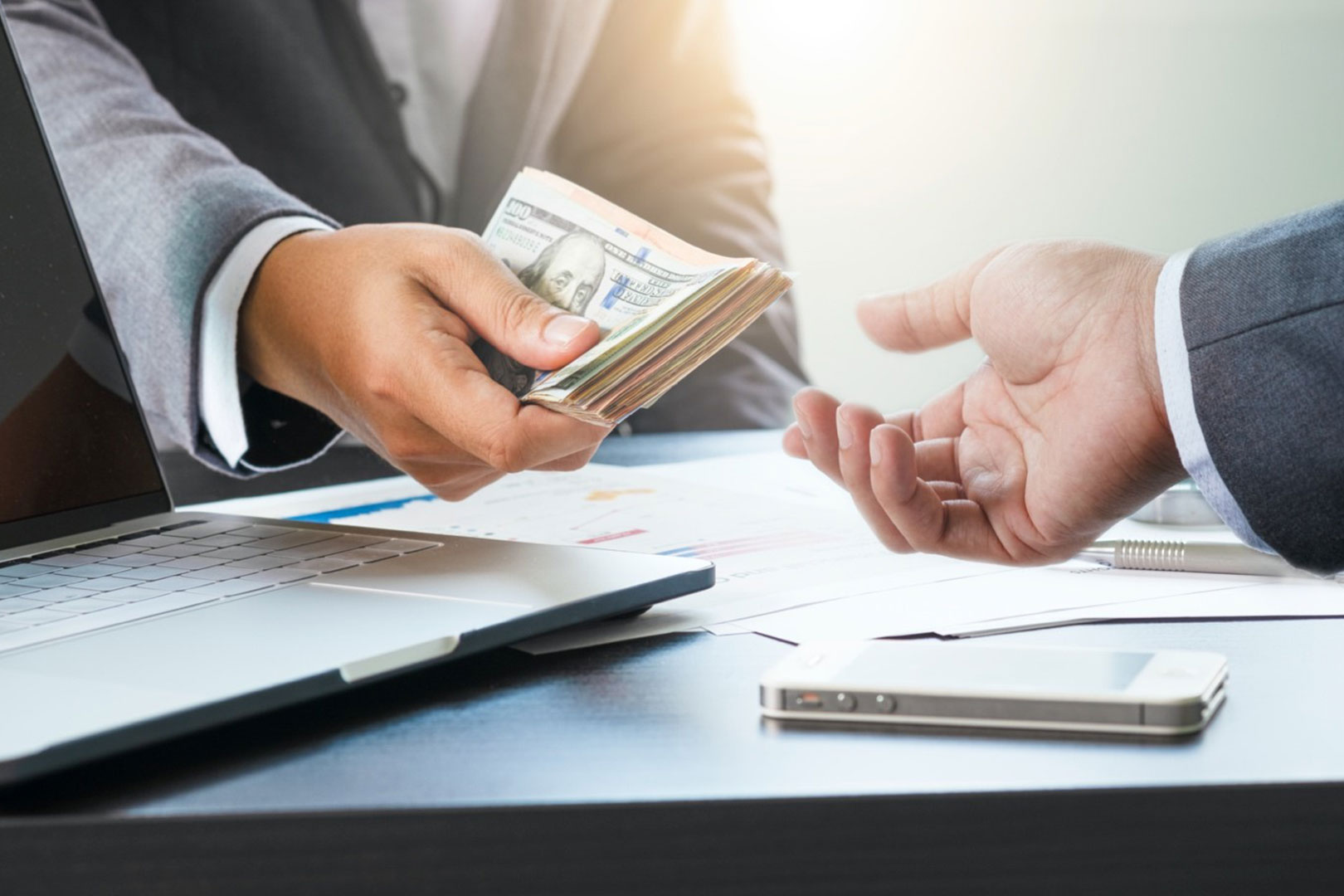 Looking For Investment Property Loans In Daytona Beach, Florida?
If you want to make money in the real estate market but don't have the means to get started, you'll need Investment Property Loans in Daytona Beach, Florida. At Atlantic Home Capital, we provide some of the greatest financial solutions available.
Experiencing Trouble Getting A Jumbo Loan In Daytona Beach, Florida? Let Us Help
Jumbo loans are those that exceed Fannie Mae and Freddie Mac's conforming loan limits. For a one-unit house, the current ceiling is $510,400 throughout the United States; however, in "high cost" locations, the cap may be higher.
Decent jumbo mortgages are hard to come by, but Atlantic Home Capital has extensive experience in offering jumbo loans as well as super jumbo loans to the locals of Daytona Beach, Florida. In fact, we're regarded as a market leader in jumbo loans!
Atlantic Home Capital has been providing Daytona Beach, Florida, homeowners with full-service housing loans for several years. We are grateful for our local origins and the individualized care we provide during the home-buying process. It's our goal to make the mortgage application process simple and fast for you.
Dedicated finance for a modular building is available from Atlantic Home Capital. Build your Daytona Beach modular home with the help of our local skills and experience. To learn more about the funding and construction options available to you, feel free to contact us.
Get No W2 Loans In Daytona Beach With Atlantic Home Capital
The flexibility of being your own boss is wonderful, but self-employed mortgage choices might be difficult to come by. Since we're one of the leading qualified mortgage brokers in Daytona Beach, Florida, we are aware and recognize that your true income may not match your way of life; thus, we now provide self-employed mortgage choices for everyone to adopt and hopefully reap the benefits of them.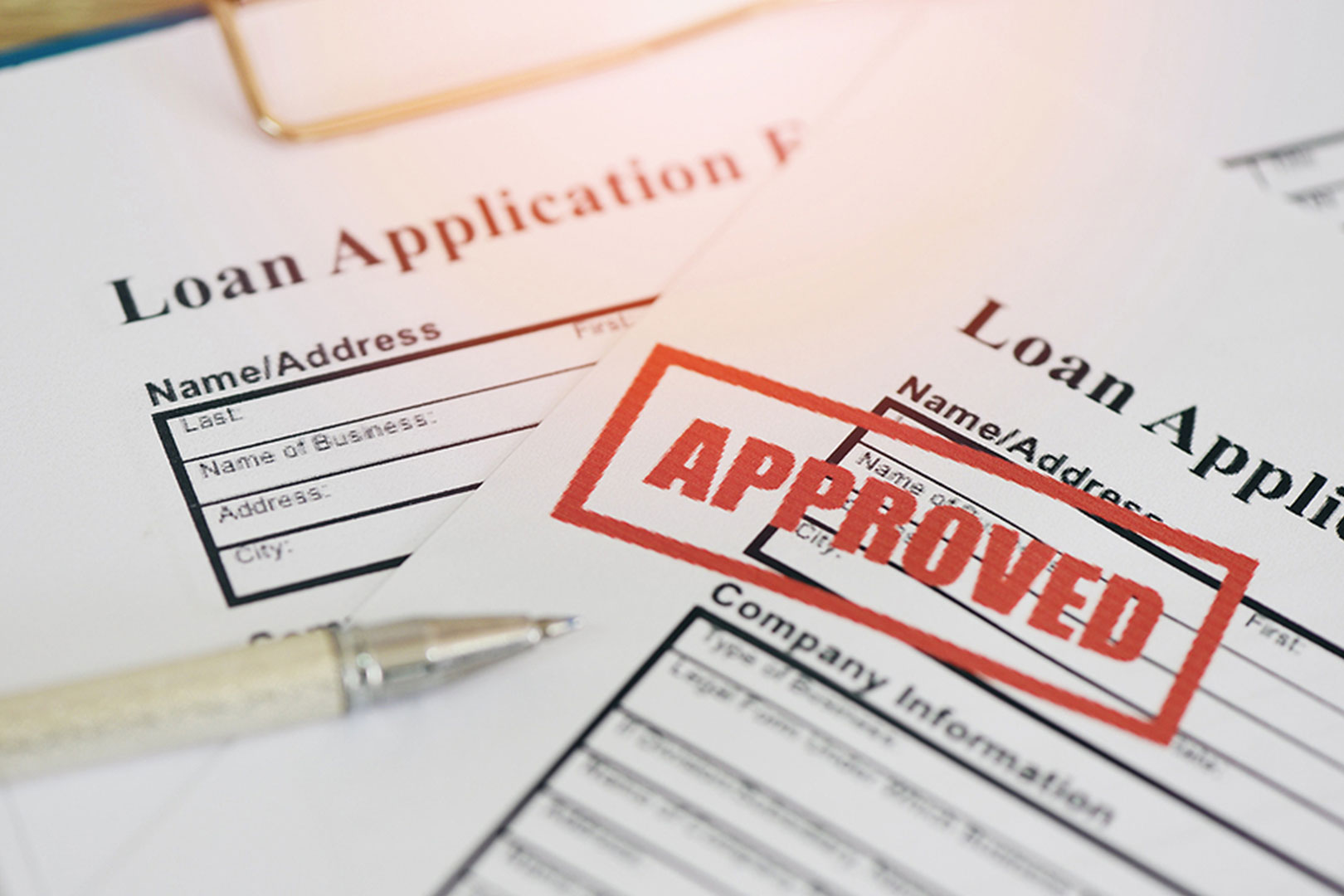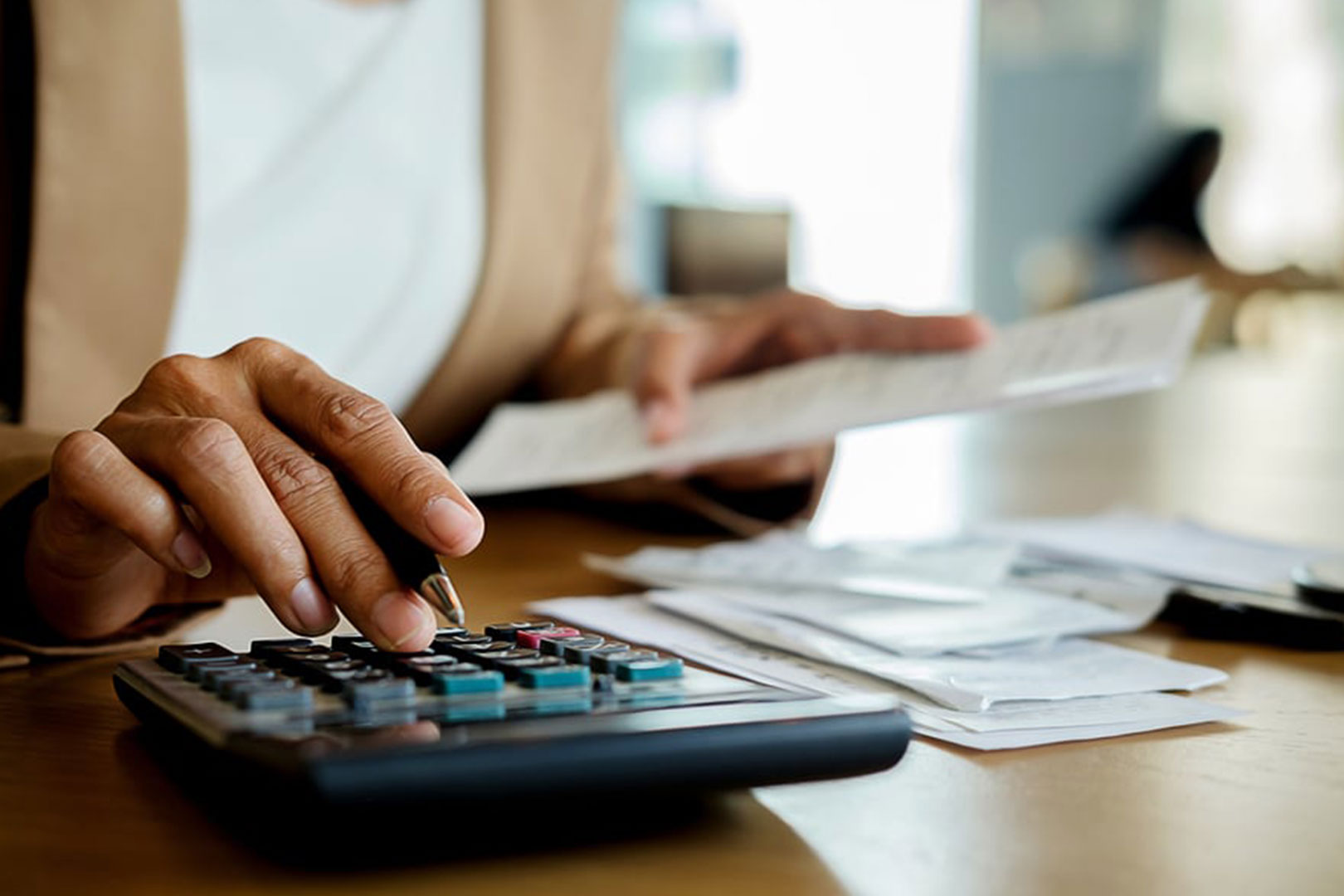 In Need Of Refinancing Services In Daytona Beach?
Paying off an old mortgage and getting a new one is what is meant by the term "mortgage refinancing." There are many reasons why homeowners decide to refinance their mortgages, including a desire to save money. To reduce monthly payments, Atlantic Home Capital offers refinancing alternatives on the majority of its financing options.
VA Loans Available At The Tips Of Your Fingers In Daytona Beach
VA home loans are those backed by the Department of Veterans Affairs. A federal program that was launched in 1944 has helped more than twenty-four million military personnel and their families buy or refinance a house since then. They are more likely to be accepted by lending institutions since they have the backing of a government agency.
A VA loan can be obtained without putting any money down and with some leniency on credit standards in Daytona Beach, Florida, because of these factors. For the most part, the VA home loan scheme is designed to help veterans get a mortgage with zero down payment.
Phone Number: (631) 687-3510, (888) 822-1188
Email: jdeblasio@athccorp.com
Mon - Fri: 9:00 AM - 5:00 PM
Sat-Sun: By Appointment