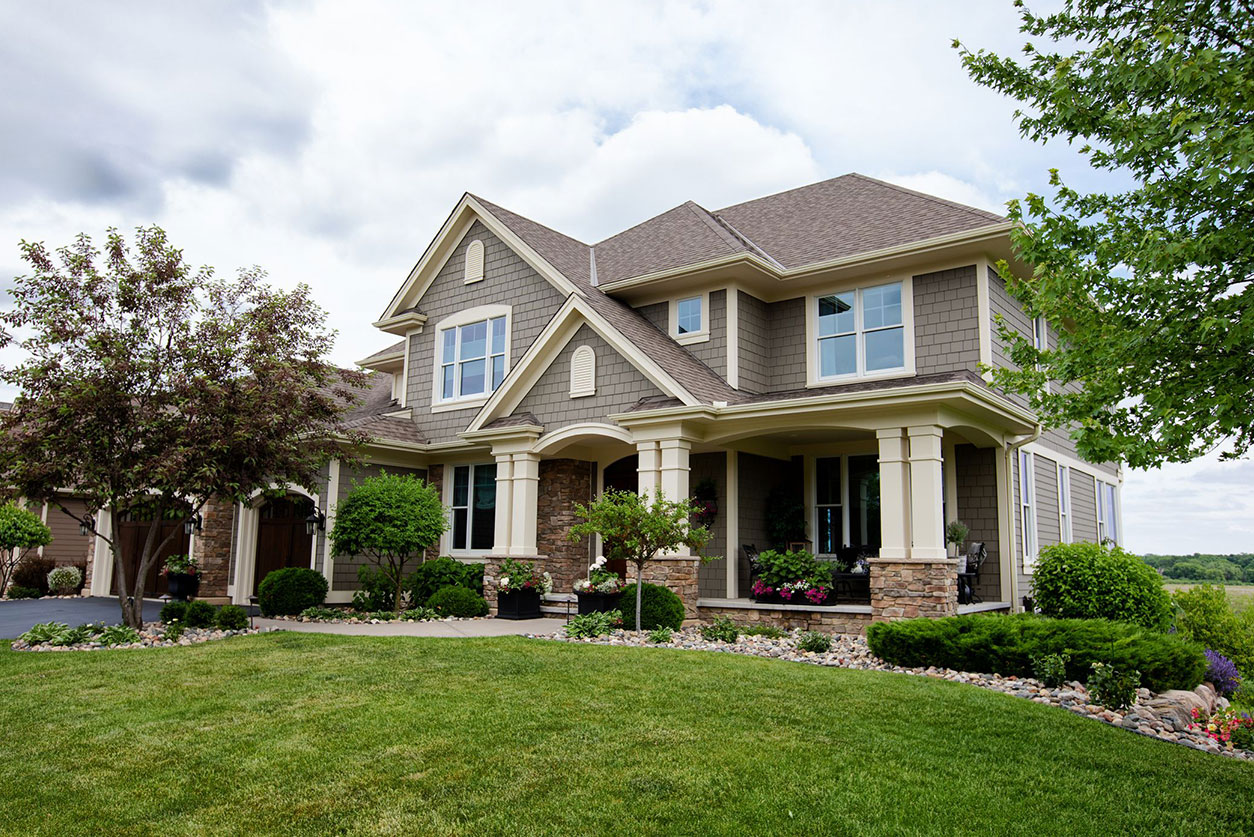 Consolidating debt, getting a home equity mortgage, or refinancing your mortgage are all difficult financial decisions to make at any point in one's life. At Atlantic Home Capital, we understand this better than anyone. That's why we work with our clients with the utmost care, treating them as one of our own and providing tailored solutions to fit their needs.
We're one of Cape Coral's leading mortgage brokers. We offer a wide range of loans such as no W2 loans, standard loans, no tax return loans, bank statement loans, and 203K loans. Here are some financing services we provide:
In contrast to FHA and VA loans, which are insured by the federal government, conventional loans are not. Conventional home loans frequently meet the Federal Housing Administration's lending rules and correspond to Fannie Mae and Freddie Mac's down payment and income requirements.
The loan is backed by private lenders, and the borrower is responsible for the cost of insurance. Compared to government-insured finance, conventional loans are the most common form of house financing.
Getting an FHA loan in Cape Coral or anywhere in Florida is your gateway to owning a house for a minimal down payment and simple qualification requirements. The Federal Housing Administration (FHA) provides mortgage insurance for borrowers who apply for an FHA loan. For the most part, the federal government guarantees loans made by FHA-approved mortgage companies to lower their potential loss in the event of a borrower default.
FHA loans can make it simpler for anyone to buy a property, which is why they are so popular among first-time home buyers. In cases where a 20% down payment is not feasible, or mortgage insurance is denied, borrowers may choose an FHA loan instead.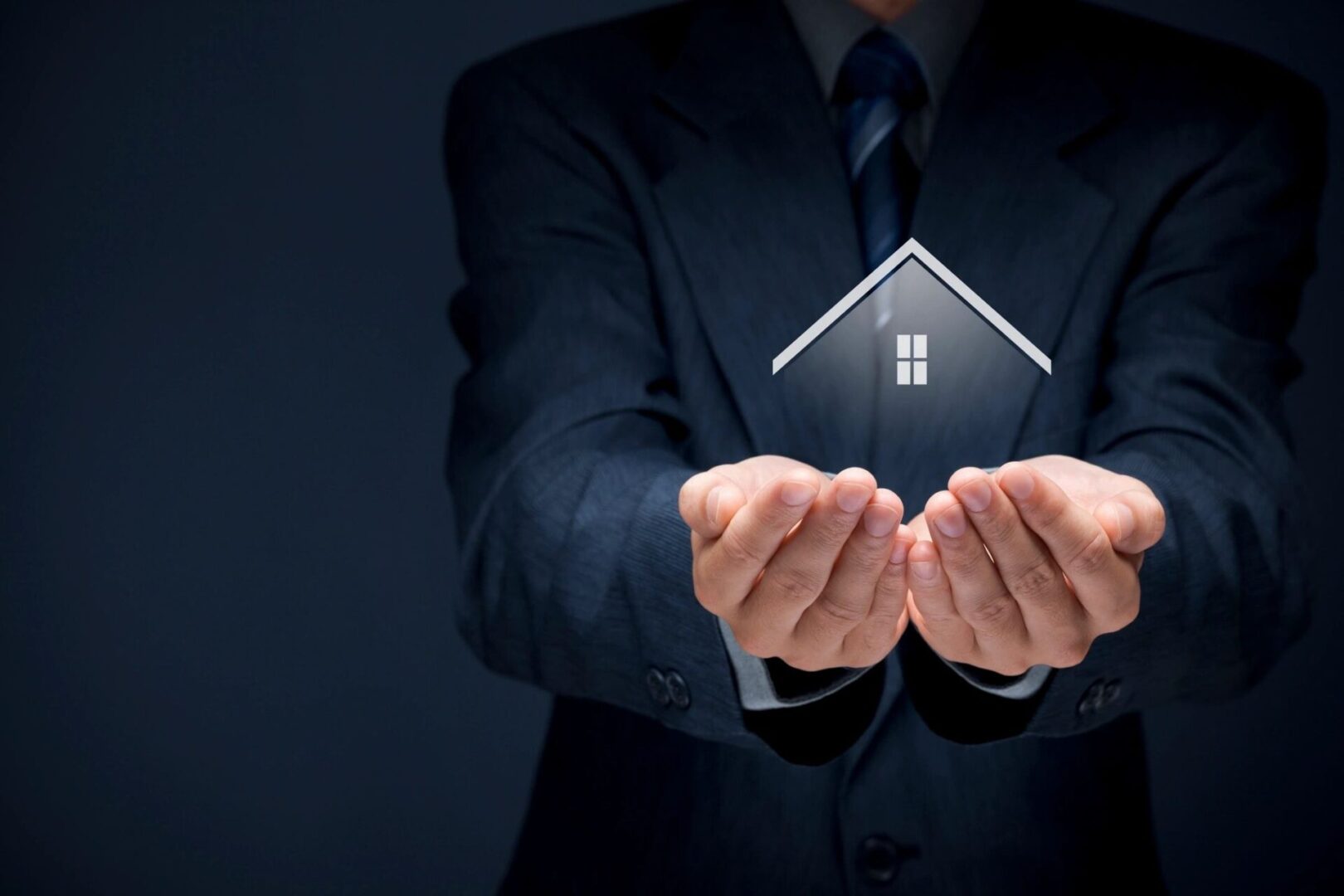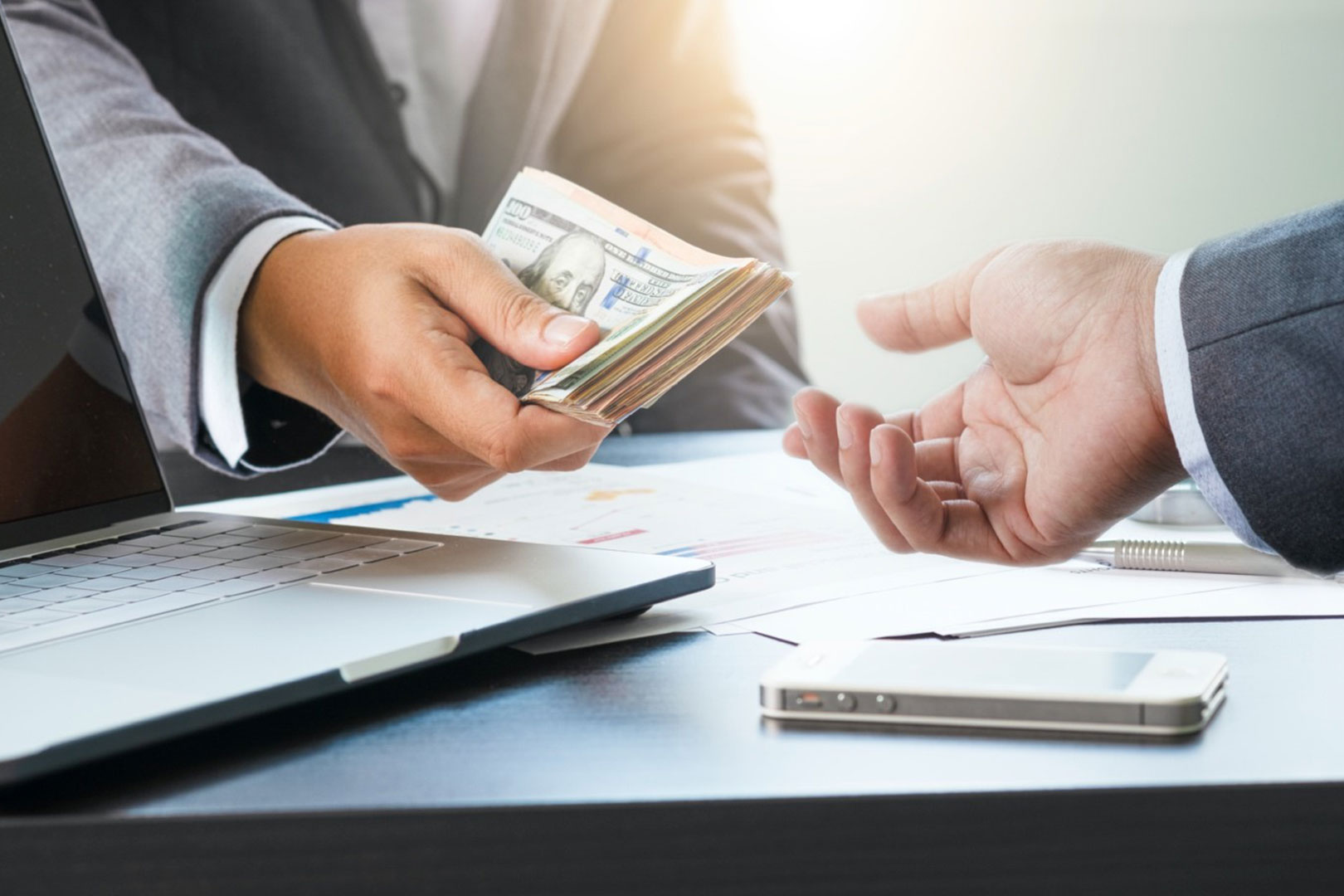 Investment Property loans
Are you looking for a secondary home, a holiday property, or a rental property to put on the market? Cape Coral's real estate market has a wide range of intriguing investment options. For the best possible return on your investment, you'll want to secure a low-interest loan on an investment property. At Atlantic Home Capital, we're here to help.
Were you aware that when acquiring pricey, high-end residences, FHFA's normal protections are not applicable? There are jumbo loans available that can provide you with additional finances that regular loan options cannot. Even when a lender does offer such loans, the interest rates are usually higher. However, we can assure you that you won't have a problem when you work with us.
A jumbo mortgage is a loan that exceeds the federal government's conforming lending limit. Financing high-end properties that Fannie Mae and Freddie Mac are unable to buy or guarantee is offered through this financing program. Due to this, the lender's risk increases because you may have to hang onto your loan for an extended time.
You can save cost on a new house by purchasing a prefabricated, transportable, or modular home, which can be easily relocated when the time comes. However, legal structures and financial resources have not kept pace with the expanding demand for manufactured homes. Probably, you've previously been turned down by big-box lenders because of their aversion to financing these kinds of properties.
Fortunately, Atlantic Home Capital is here to help you out. We provide specific financing options for customers who want to buy prefabricated houses or related items, like modular homes.Our goal is for anyone to be eligible to purchase the home of their dreams, regardless of how it was constructed or how big (or small) it is.
Do you earn well enough and are looking to buy a house but can't get approved for a loan just because you don't have any proof of your income? Don't worry; we've got you covered. Contact us right away and let us help you get the "No W2 Loan" you deserve so you can build the house of your dreams.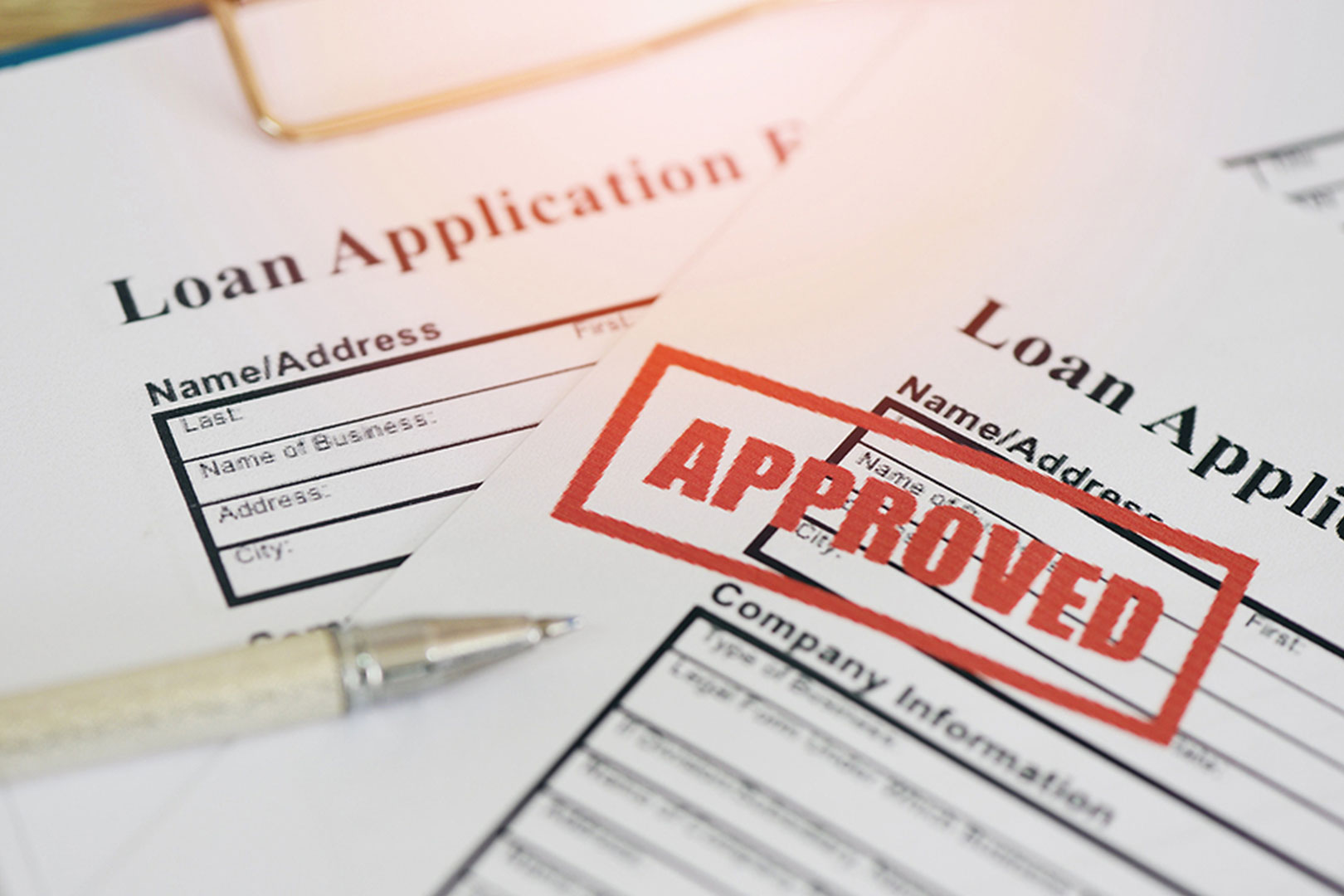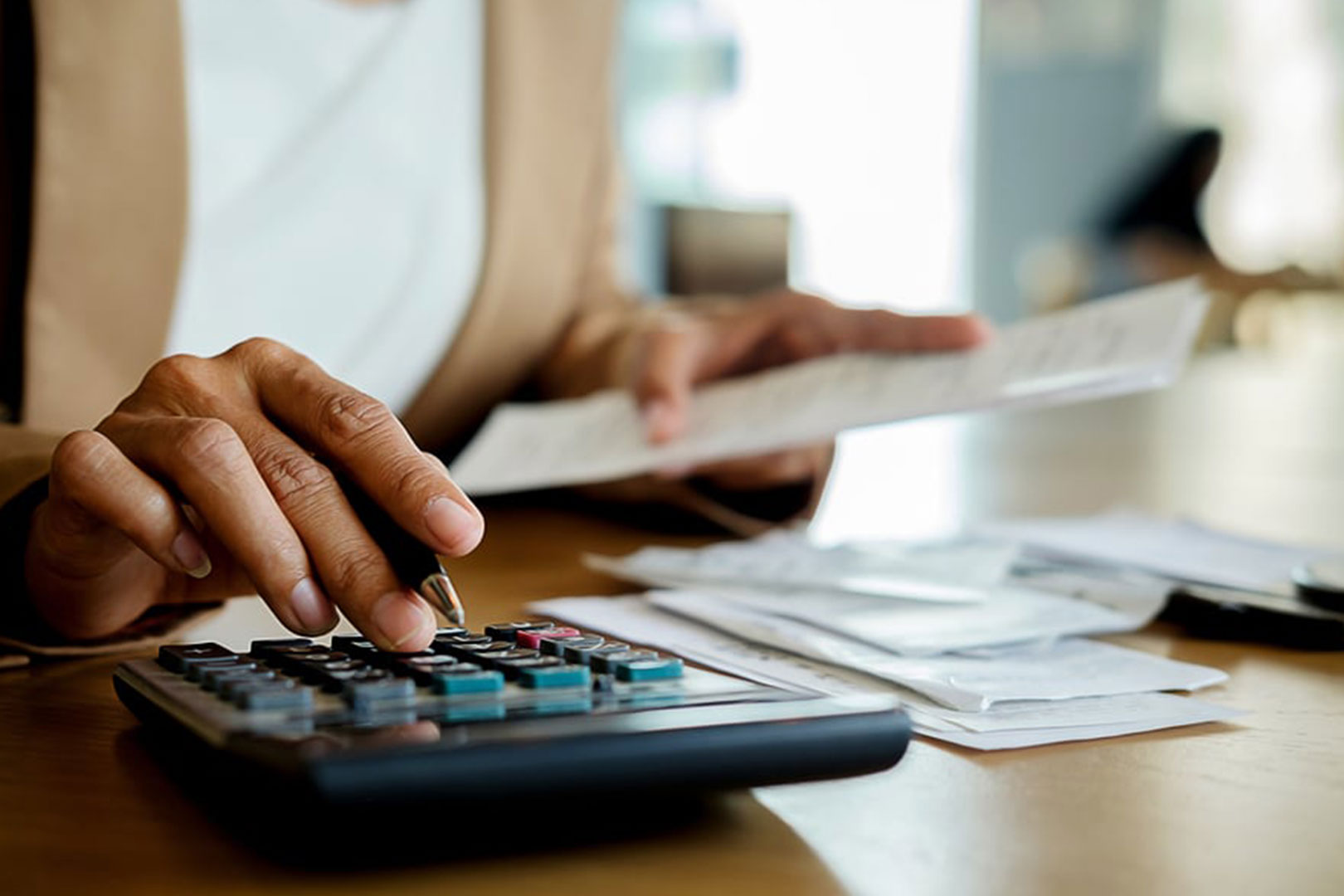 Many homeowners in Cape Coral, Florida, are reaping the benefits of the equity they have built up in their homes to make upgrades to their properties. Customers of Atlantic Home Capital have had their homes expanded to include a pool, their kitchens completely remodeled, their roofs replaced, and their guest bathrooms remodeled and expanded.
Consider cash-out refinance with Atlantic Home Capital since Cape Coral real estate values are growing and interest rates are low, making this an excellent time to do so. Not just that, we offer several more refinancing services in Cape Coral, Florida.
According to the Veterans Administration (VA), active-duty members of the military and veterans can get a loan insured by the VA that is created to assist them in getting into the housing market. Veterans and active military personnel can benefit from this type of financing since it allows them to afford to buy a property.
Since the VA does not fund or issue VA loans, it has no say in determining its interest rates. The VA loan has the benefit of being insured by the federal government, which is a major selling point.