Mortgage Lenders In Cape Coral Florida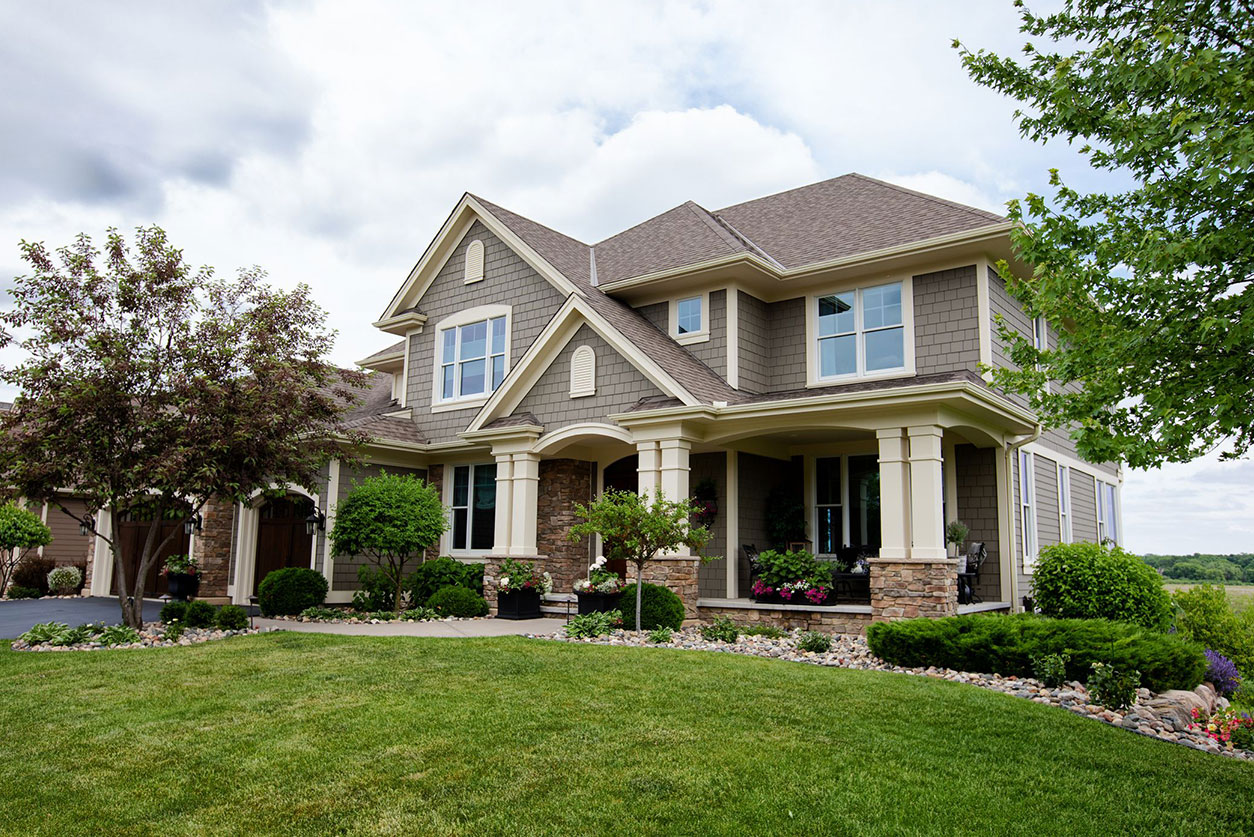 Mortgage consultants at ATLANTIC HOME CAPITAL can guide you through the full process of acquiring your first property or refinancing your current home. Your needs and financial situation are our top priorities, so we make the mortgage procedure as simple as possible for you to grasp.
We're one of Cape Coral's leading mortgage refinance businesses if anyone wants mixed-use financing. We offer a wide range of loans such as no W2 loans, standard loans, no tax return loans, bank statement loans, and 203K loans. Here are some financing services we provide:
Conventional Loans
FHA Loans
Investment Property loans
Jumbo/Non-conforming Loans
Modular Home Loans
No W2 Loans
Refinancing Services
VA Loans
Conventional Loans In Cape Coral
The government does not guarantee conventional mortgages in comparison to their counterpart. The federal government covers borrowers who take out non-traditional loans, but this means that they must pay additional monthly costs. The majority of applicants choose conventional loans over non-conventional loans since they do not charge additional costs.
Federal Housing Administration (FHA) loans are given by a bank or other lending institutions that the establishment has approved. A borrower's credit rating does not need to be as good as it usually would have to be eligible for an FHA loan. Financial stability for low and moderate-income families can be achieved through the FHA lending program. The first-time homebuyers love these.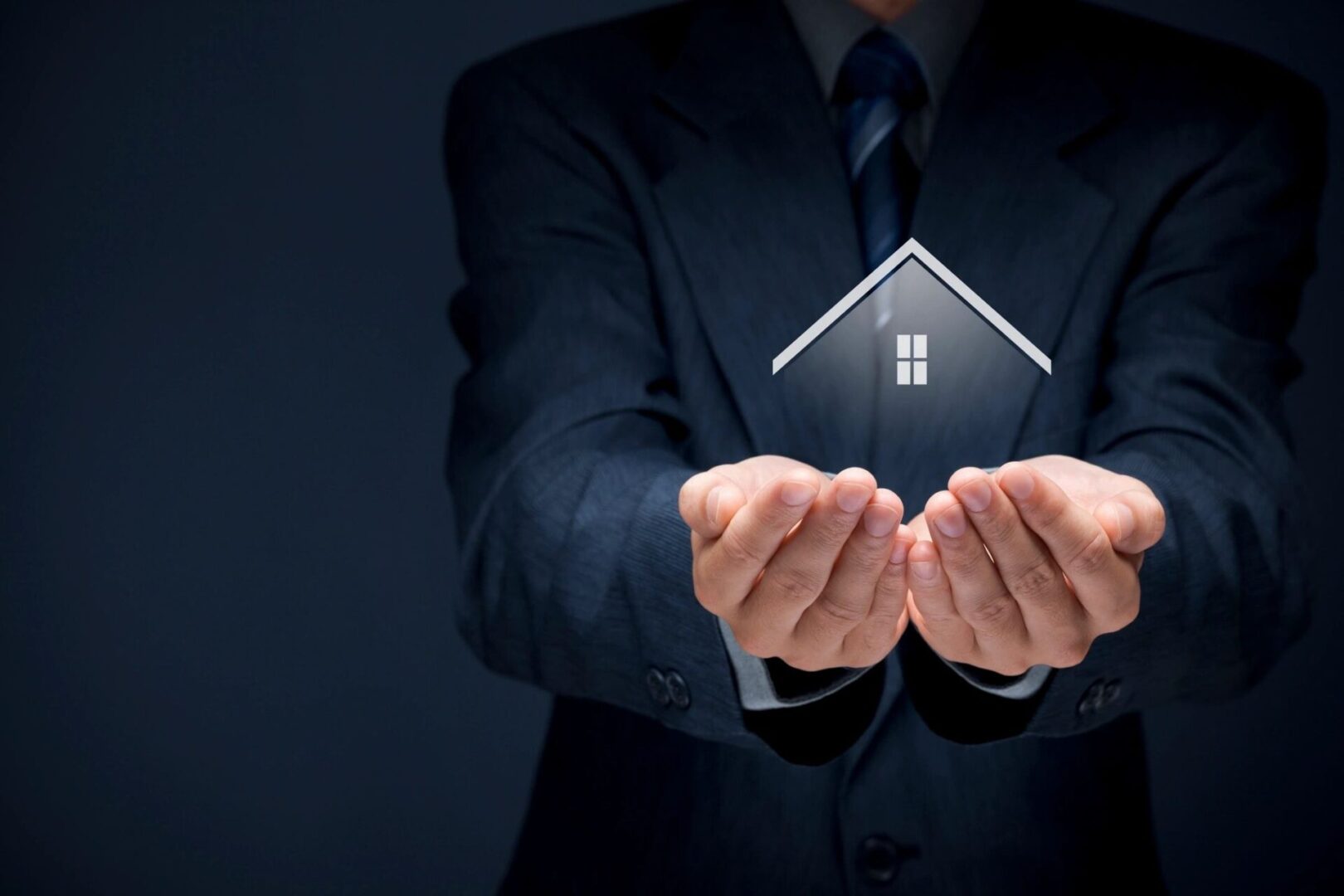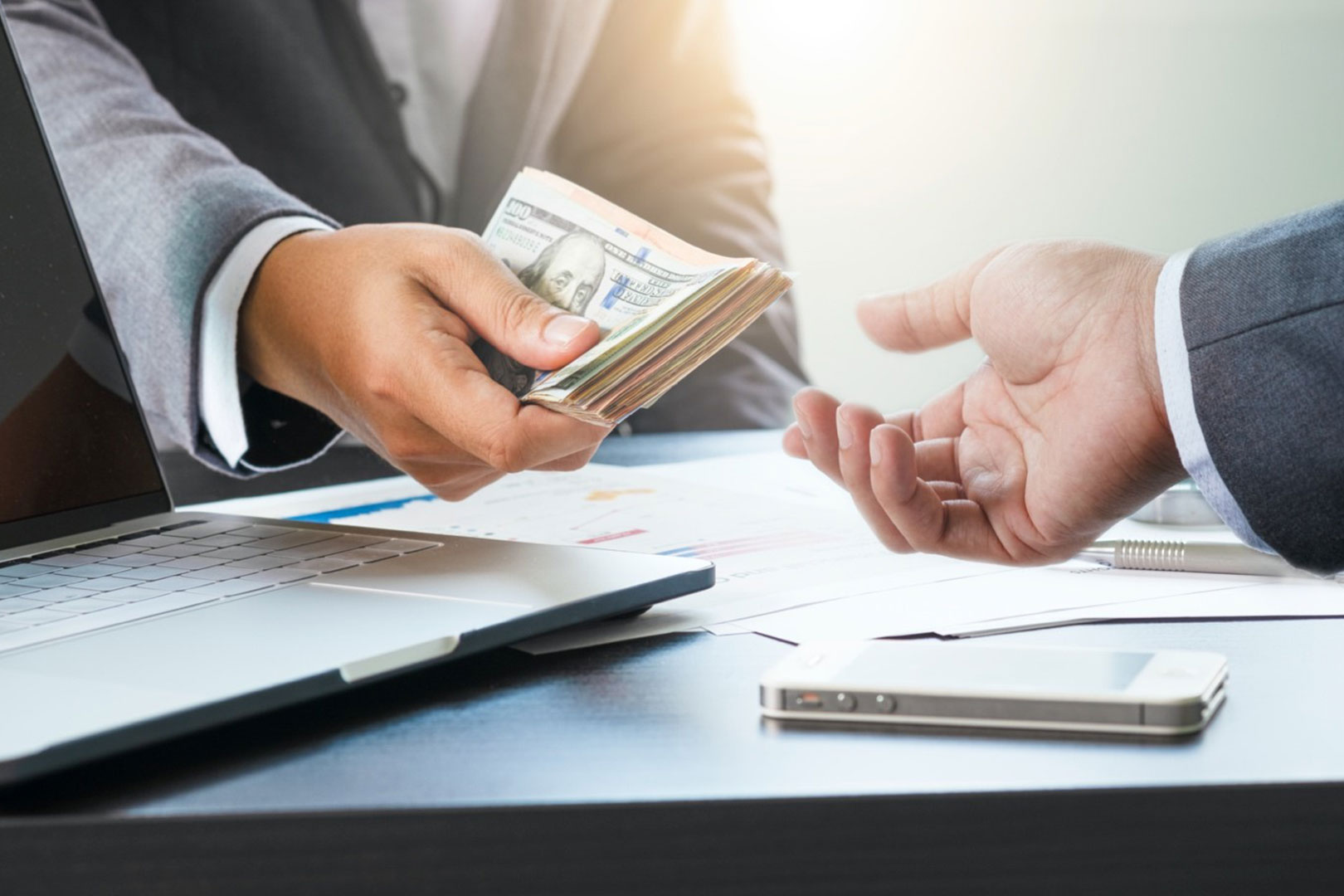 Investment Property Loans In Cape Coral
Atlantic Home Capital offers Cape Coral investment property loans as one of many alternatives for borrowers. If you require a loan, we can use our experience and knowledge to assist you in getting the greatest available rates.
Jumbo Loans In Cape Coral
A jumbo mortgage is the greatest alternative for properties whose value exceeds the usual lending limit. The Federal Housing Finance Agency (FHFA) has established a $647,200 annual conforming loan maximum for conventional home loans in the majority of the United States.
Modular Home Loans In Cape Coral
If you don't know what changes, renovations, or the number of rooms you'll need when you move into your new home, this form of loan is a great option. You may now get financing for brand-new modular houses in Cape Coral via Atlantic Home Capital!
No W2 Loans In Cape Coral
Increasing numbers of people are working on their own and doing freelance work throughout the year; thus, they don't obtain a W2 form. First-time homebuyers without W2 documents as evidence of annual income are in a vulnerable position. Don't be disheartened if you're among those people. Applications for mortgages from Atlantic Home Capital are open to borrowers who lack W2s to prove their income.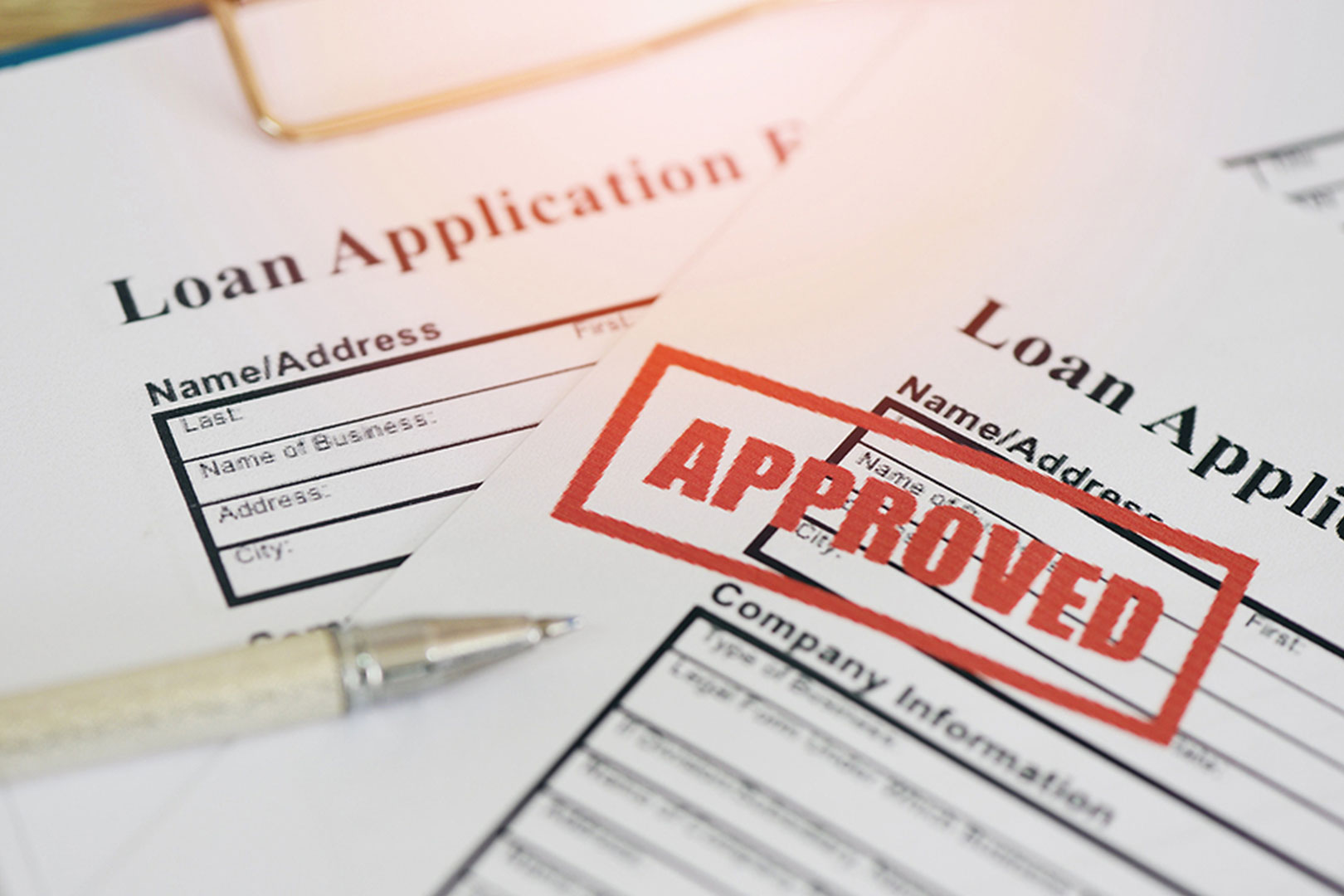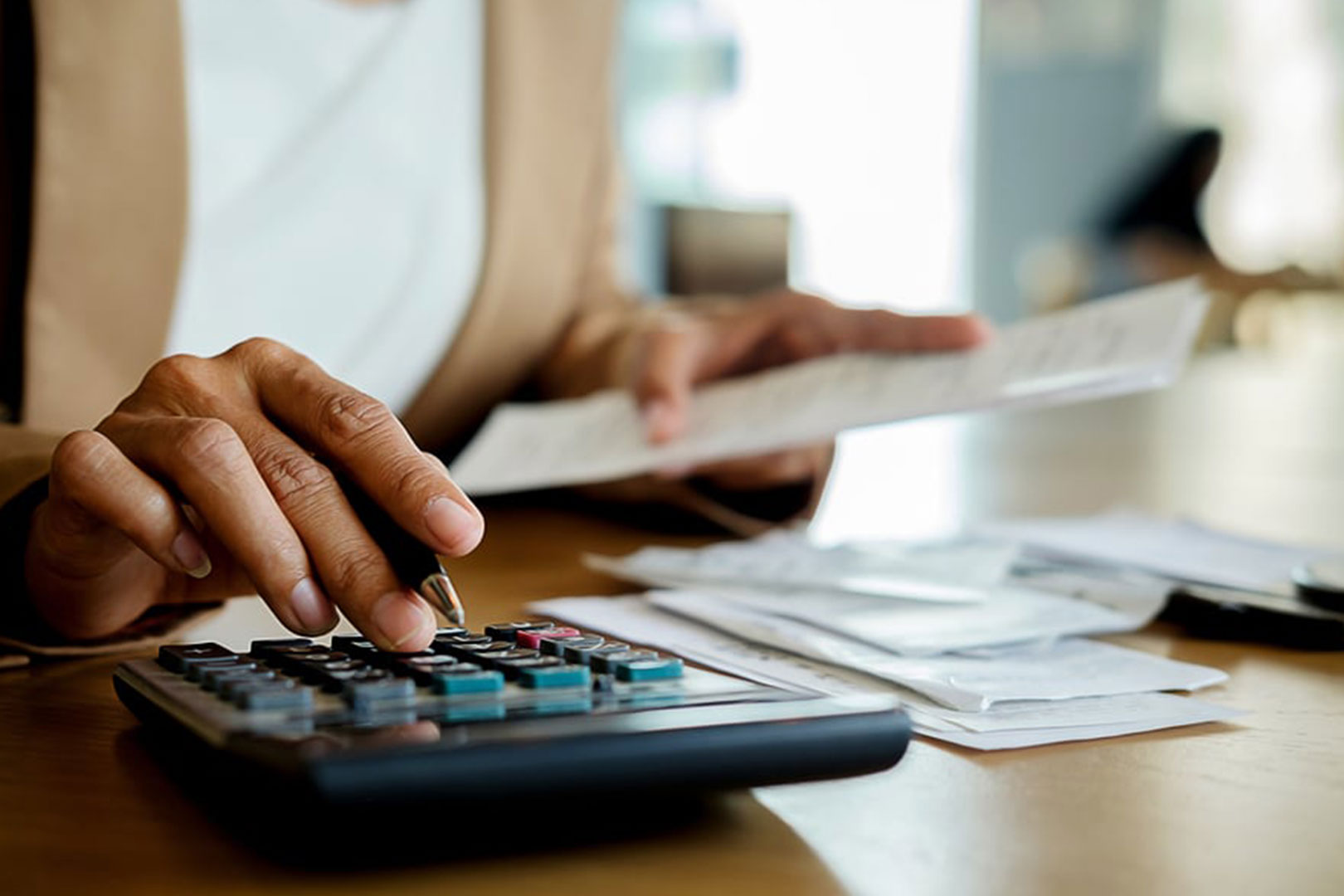 Refinancing Services In Cape Coral, Florida
You can start the journey of refinancing your house at Atlantic Home Capital. A new loan or a refinance is simple with the help of Atlantic Home Capital's experts. In addition to cash and cash-in refinancing, you have a range of options at hand. Assisting Cape Coral homeowners with their mortgage refinancing is our specialty.
With the VA mortgage initiative, veterans who have served in the military can get a loan from the federal government. Veterans, as well as their spouses, can take advantage of reduced interest rates and personalized mortgage insurance when buying a new home with little or no cash down.