Mortgage Lenders in Brooklyn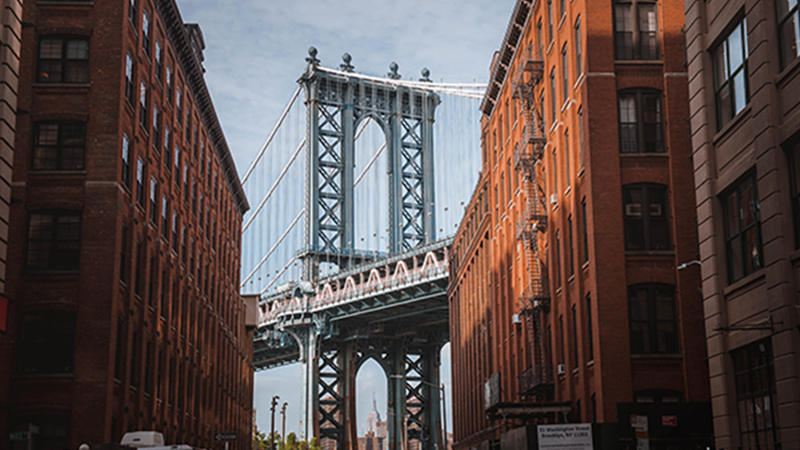 Brooklyn—New York's Most Populated Borough
With over 2.7 million residents, Brooklyn is by far the most populated borough in New York. It's also one of the most ethnically diverse places in New York, with neighborhoods like Bushwick and Flatbush featuring sizeable Caribbean and Latin communities respectively. Grocery stores, restaurants, and cafes featuring ingredients and food from all over the world line the streets—which is why people from every walk of life are seeking out home loans to call Brooklyn their home.
Home Loan Services in Brooklyn Ensure Housing Remains Affordable for Everyone
The massive population of Brooklyn drives demand—and therefore prices—for properties in this borough every year. This makes it vital for anyone moving to Brooklyn to reach out to mortgage lending services for financial assistance. If you're thinking of applying for home loans to buy a house in this extremely diverse and happening part of New York City, our team at Atlantic Home Capital will help.
Our philosophy is simple—ensure clients have access to affordable housing by helping them apply for home loans in Brooklyn. Need a loan that exceeds government limitations? We'll help you apply for a jumbo loan. Thinking of applying for mortgage loans that don't require income statements? Our no W2 mortgages will ensure you're not left without a roof over your heads. No matter what type of home loan you're interested in, our team will go the extra mile to help you.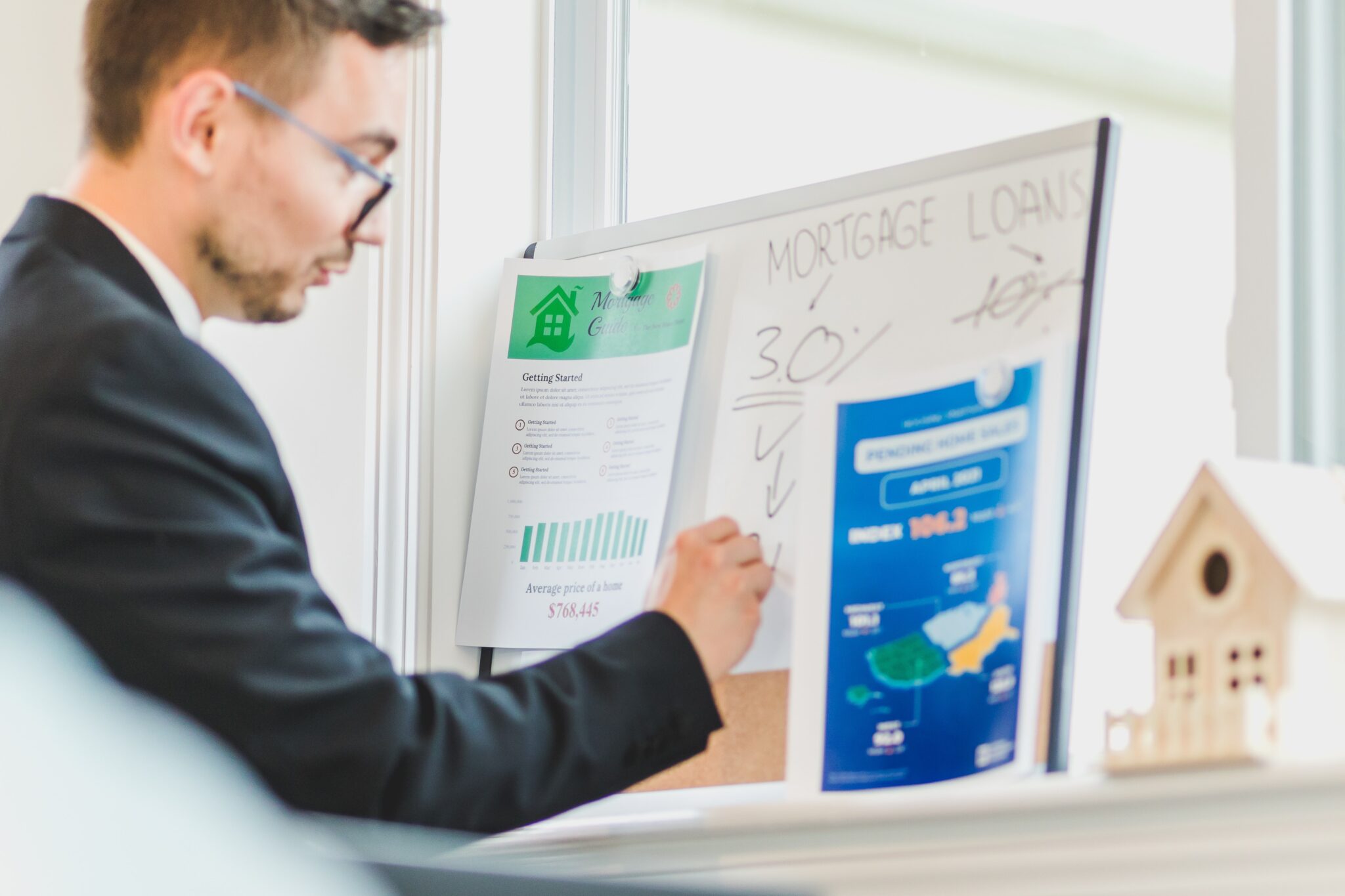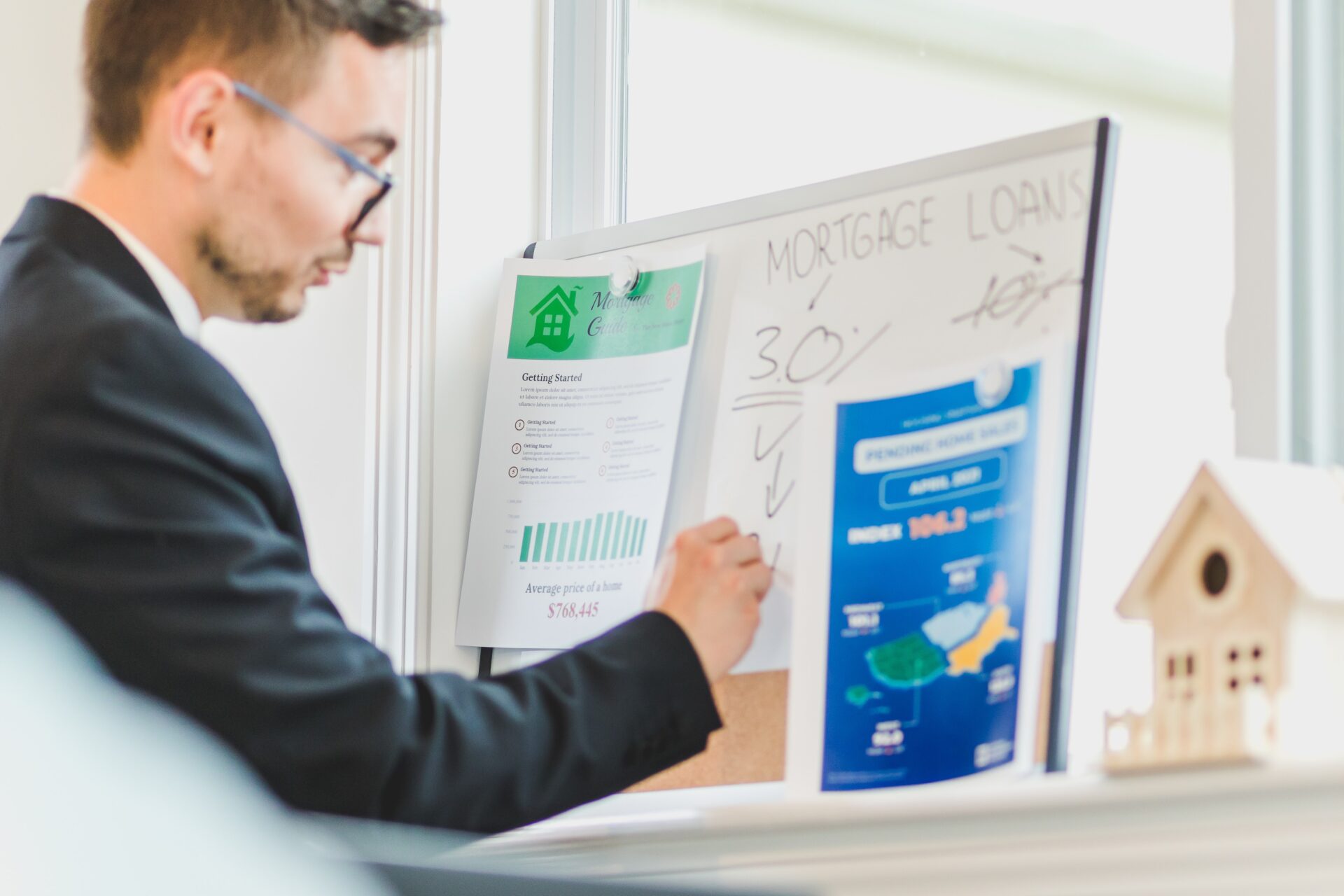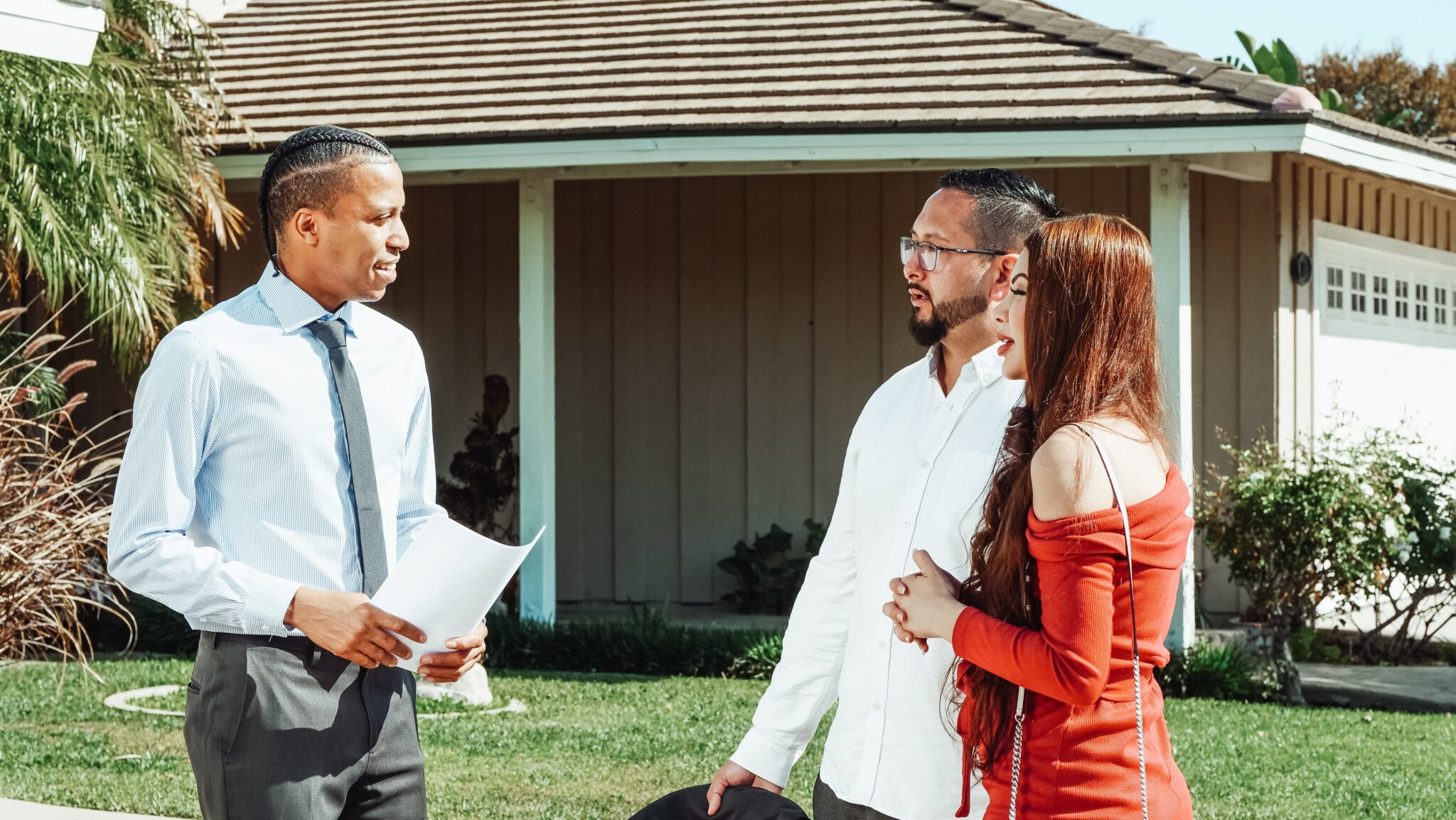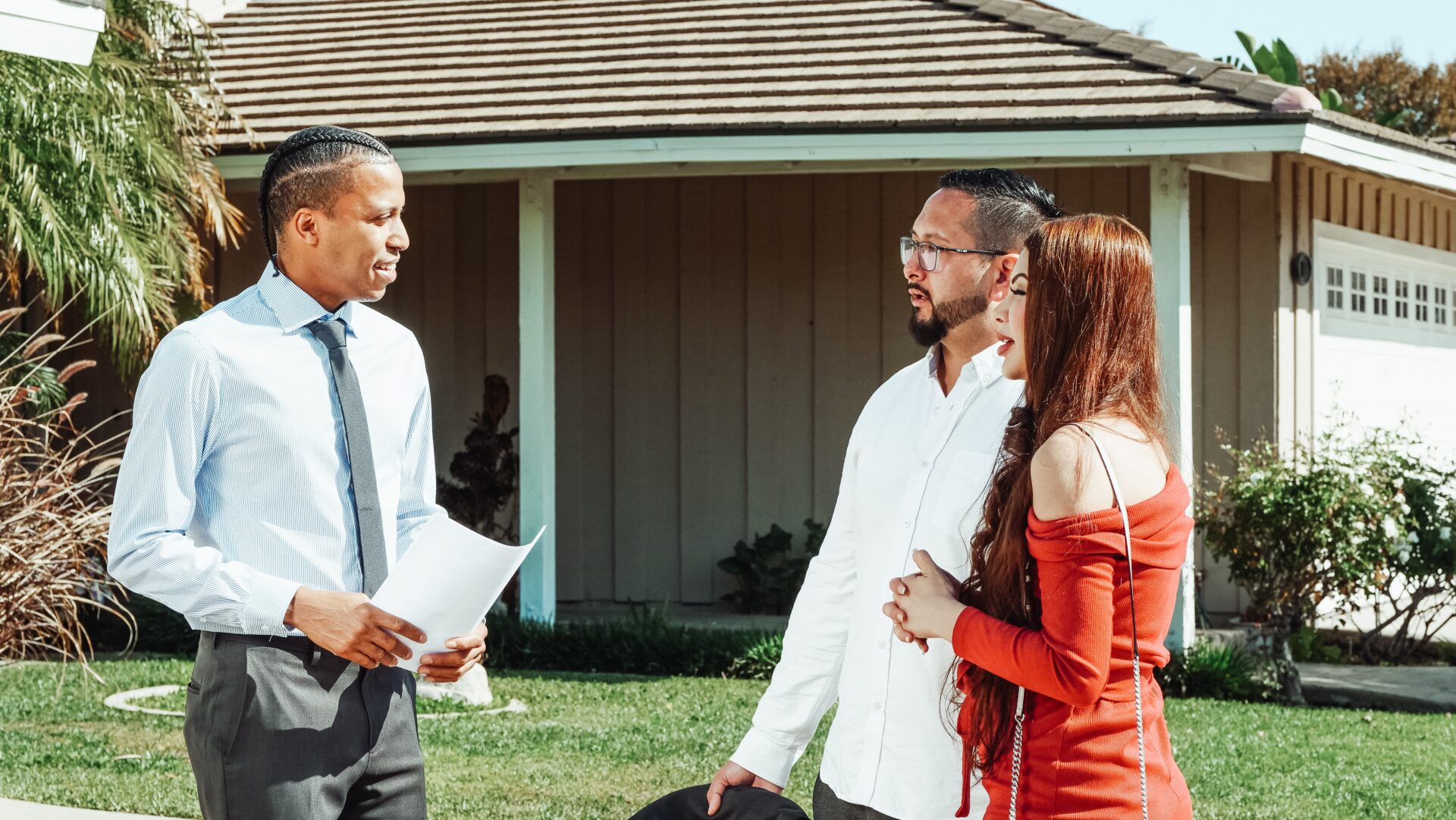 Find Home Loans in Brooklyn to Help You Settle Down After Completing Your Military Service
If you've just completed your military service and want to settle down in Brooklyn, our VA home loans are perfect for you. We understand how important it is for veterans to obtain help from mortgage lending services in Brooklyn when finding their dream home. Therefore, we help them determine if they are eligible for VA home loans and guide them through the application process.
Hire Mortgage Lenders in Brooklyn That Place Customer Service Above All Else
At Atlantic Home Capital, we place customers at the forefront of everything we do. Our team features several multilingual mortgage experts to ensure our clients get personalized service.
If you're looking for alternative home loans to the ones mentioned above, we offer FHA loans, conventional loans, and modular homes. We also provide refinancing services and investment property loans.
Drop us a message today to learn more about our home loan services in Brooklyn.