Mortgage lenders in the Bronx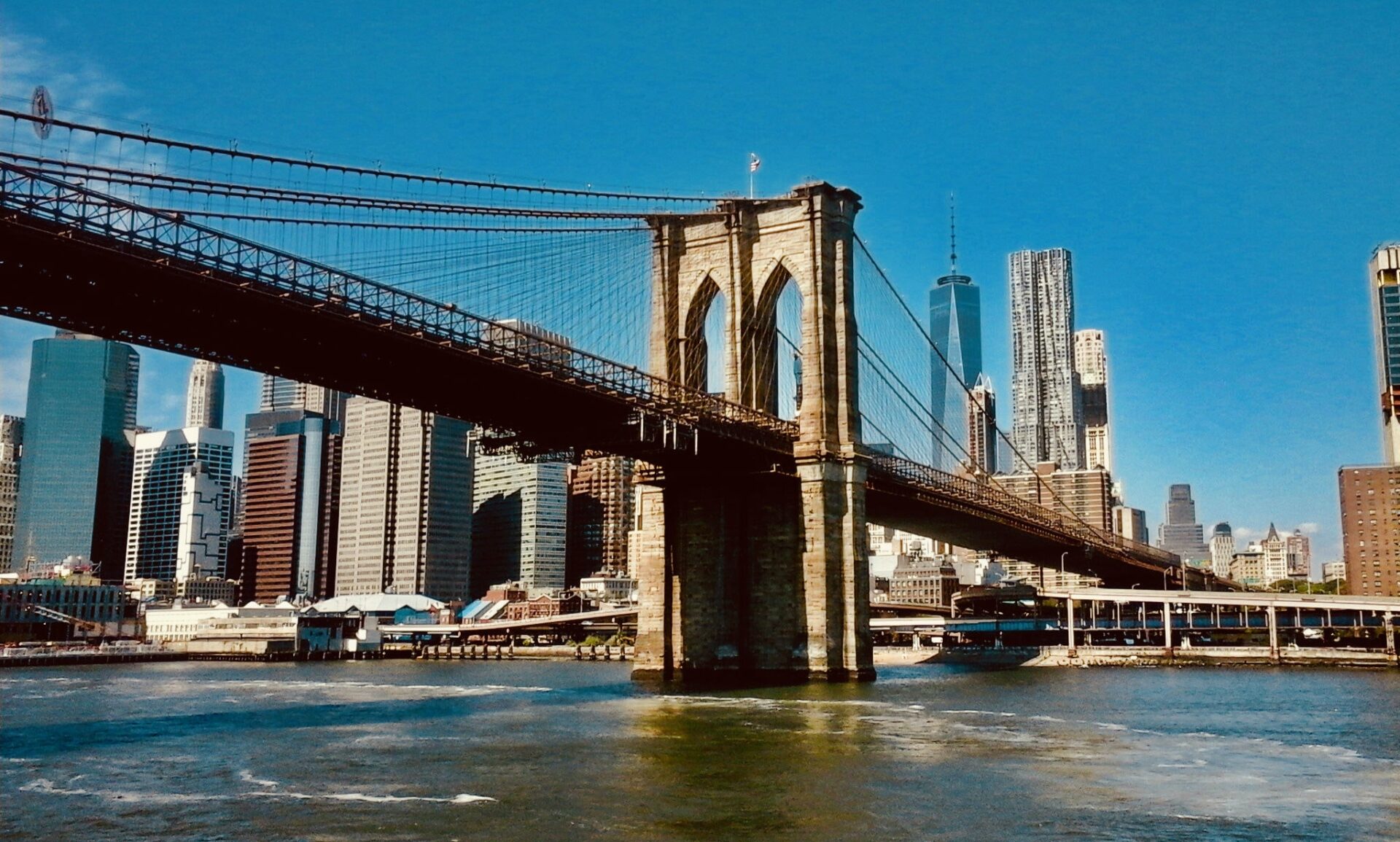 The Bronx—From a Dark Past to a Promising Future
The Bronx is one of the most historically significant neighborhoods in New York. In the past, it was home to numerous Jewish, Italian, and Irish gangs that battled for supremacy during the prohibition era. However, these days, the Bronx is an extremely vibrant borough that's home to several attractions like the world-famous Yankee Stadium, the century-old Bronx Zoo, and the stunning New York Botanical Garden. Civic development in the Bronx continues to rise every year, causing demand for real estate in this beautiful part of New York City to constantly increase.
The Importance of Taking Out Mortgage Loans in the Bronx
With real estate prices in the Bronx constantly on the rise, it's more important than ever to reach out to reputable mortgage lenders for help. That's where we come in.
At Atlantic Home Capital, we believe everyone should have a shot at buying their dream home in the Bronx. That's why we offer several types of home loans like jumbo loans for high-value real estate purchases, modular loans for manufactured homes, and no W2 loans for clients that don't have income statements. We also provide VA loans to help military personnel purchase properties and help clients refinance their old mortgages for new ones.
If you want to finance your property investments in the Bronx with simple mortgage loans that conform to the Federal Home Loan Mortgage Corporation, our conventional loans are for you. But if you're more interested in getting a government-insured loan to buy property in one of the Bronx's many gorgeous neighborhoods, we'll help you apply for FHA loans at market-leading rates –The choice is yours!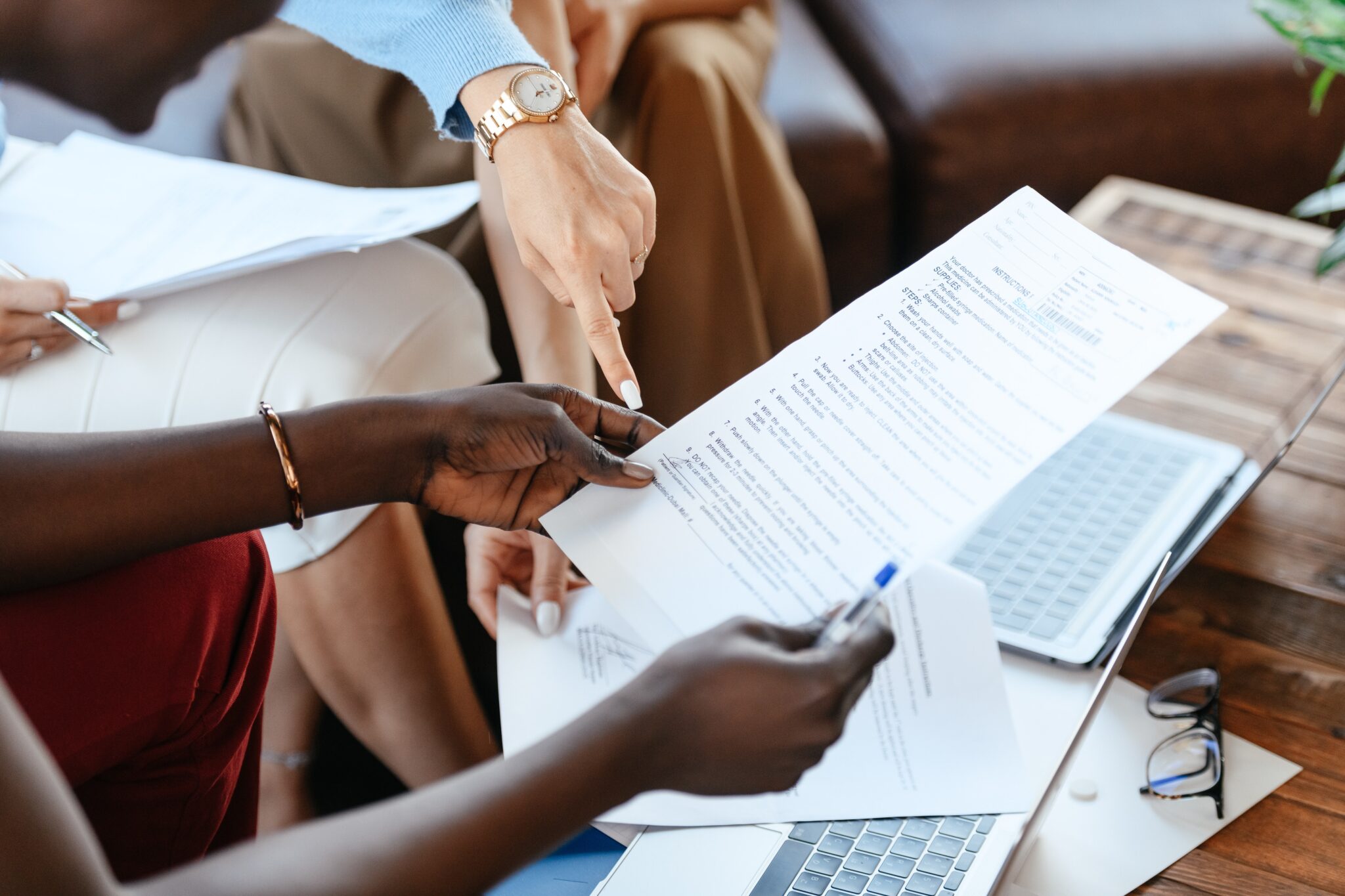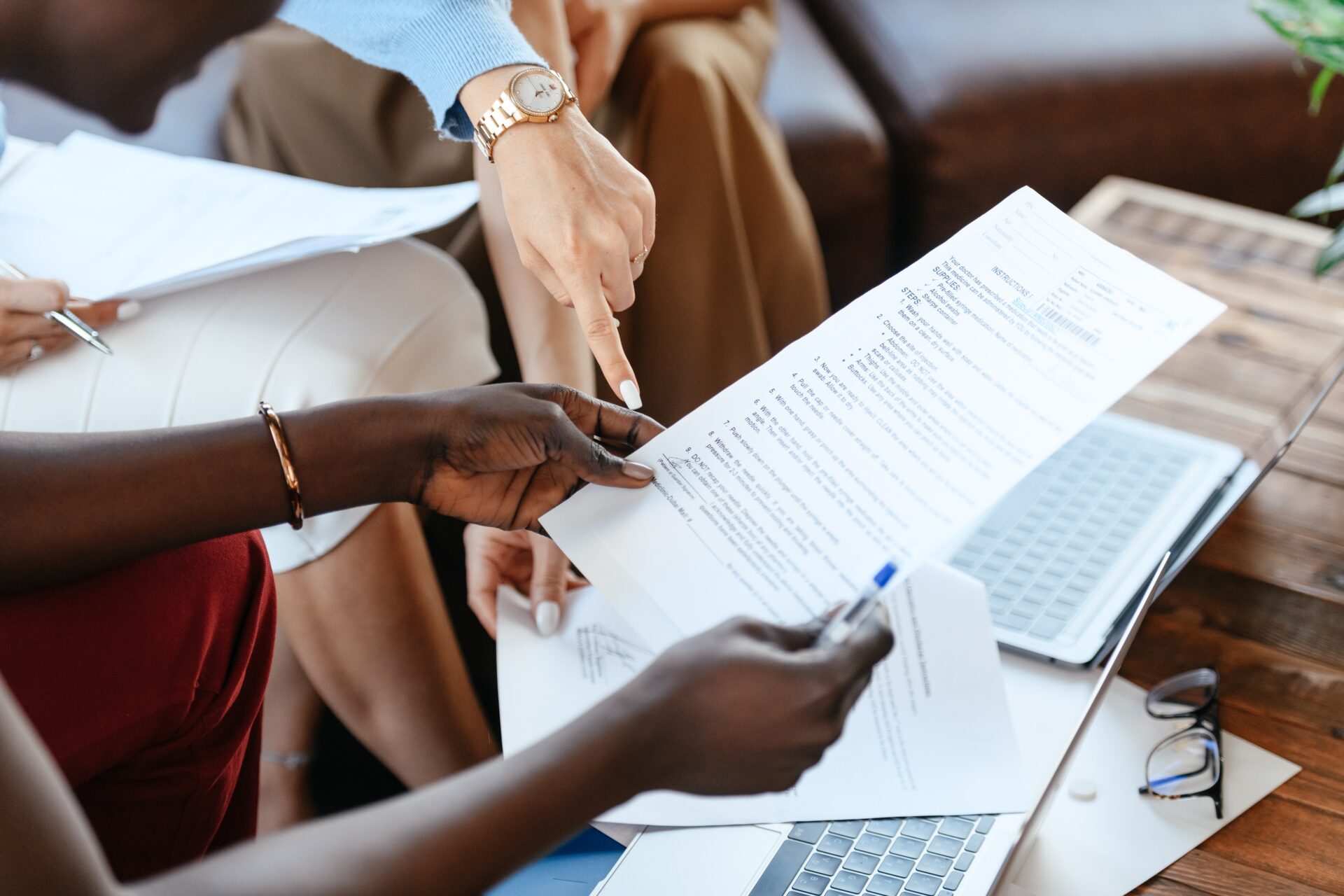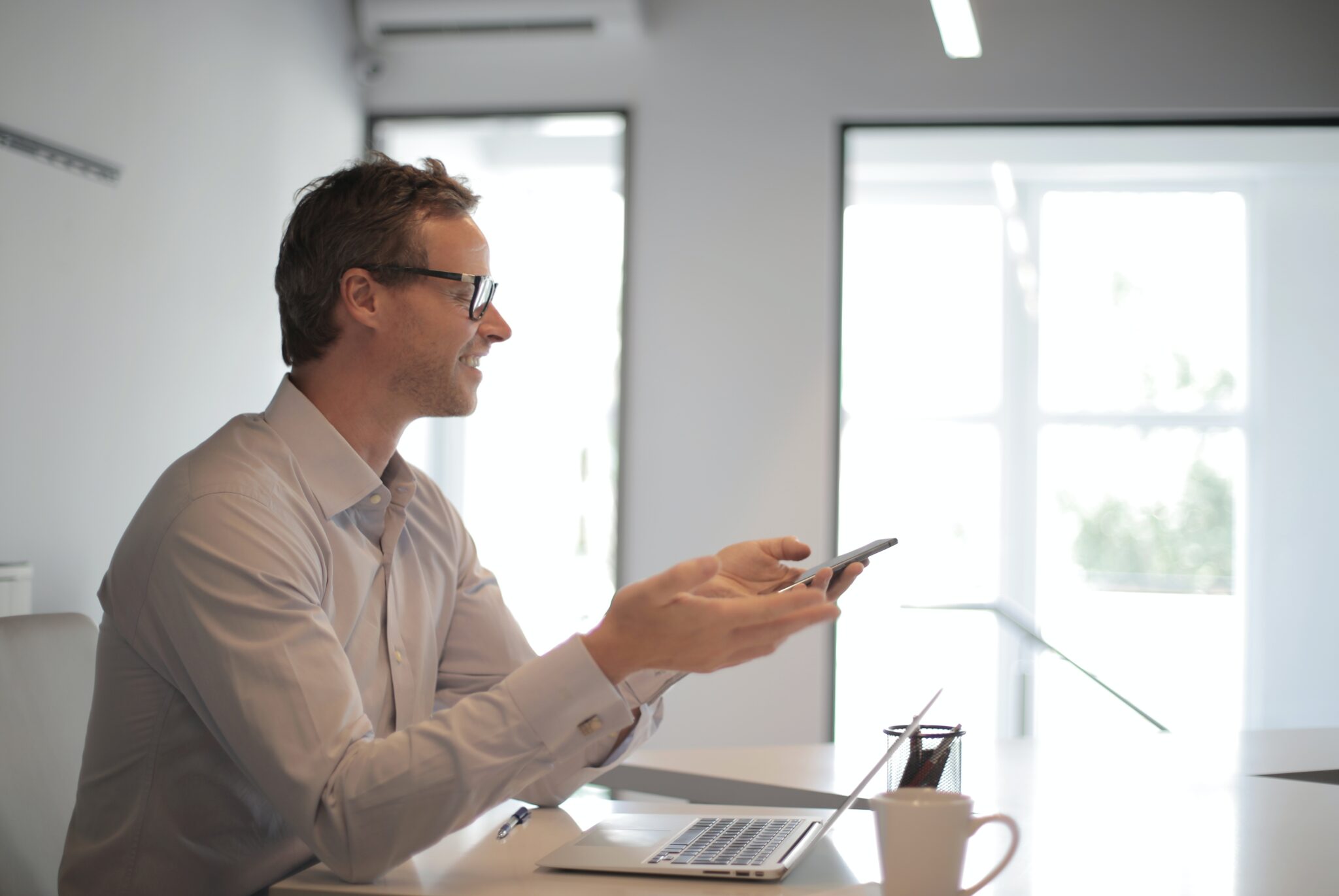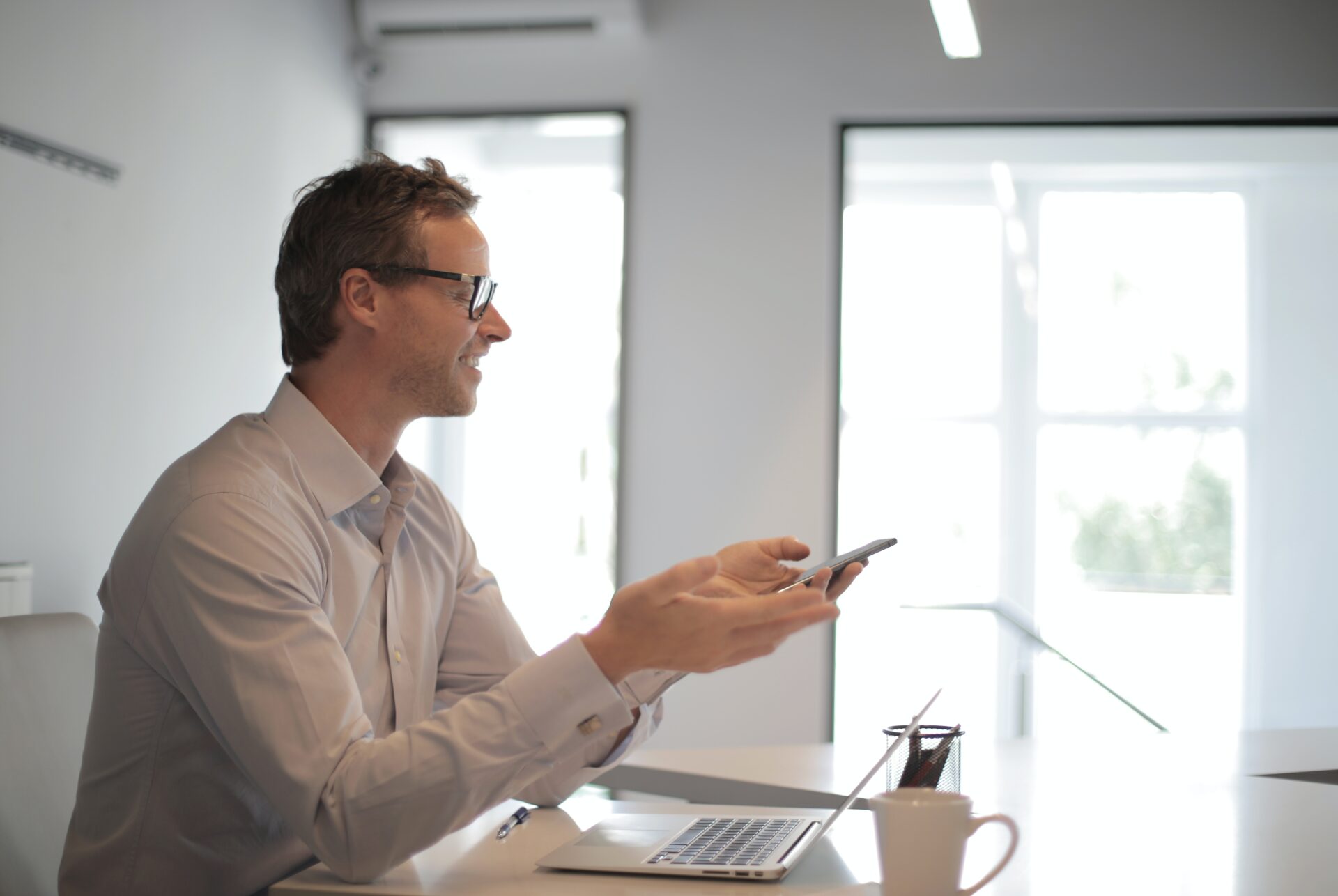 Get Expert Advice on How to Build Your Asset Portfolio Using Investment Property Home Loans in The Bronx
At Atlantic Home Capital, we understand how important real estate investment is to build long-term wealth. That's why we offer investment property loans to help clients build their asset portfolios.
With over 40 years of combined experience, our team of experts provides comprehensive advice on real estate investments. They've closed millions of dollars worth of residential mortgages and continue to meet exceptionally high standards. We also have several team members that speak fluent Spanish—so if you're a member of the massive Latin diaspora in the Bronx, we'll make you feel at home!
Contact us today to find out more about our mortgage lending services in the Bronx.